Meadow Vale Merchandise Shop!
The new Meadow Vale merchandise is proving to be a big hit....!
MEADOW VALE MERCHANDISE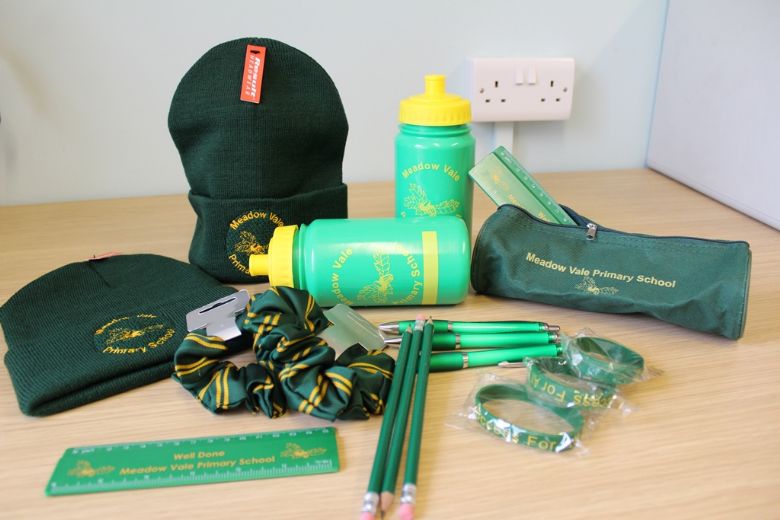 Our new Meadow Vale Merchandise Shop is proving very popular…… we launched it during Money Week at the end of January. We will continue to open the shop once a week every Wednesday to give the children an opportunity to buy items. Some items have proved so popular that we have run out already (keyrings and erasers) but these will be back in stock very soon, together with some new items – very exciting!
.....and in case you're wondering about the Beanies - one size fits all!!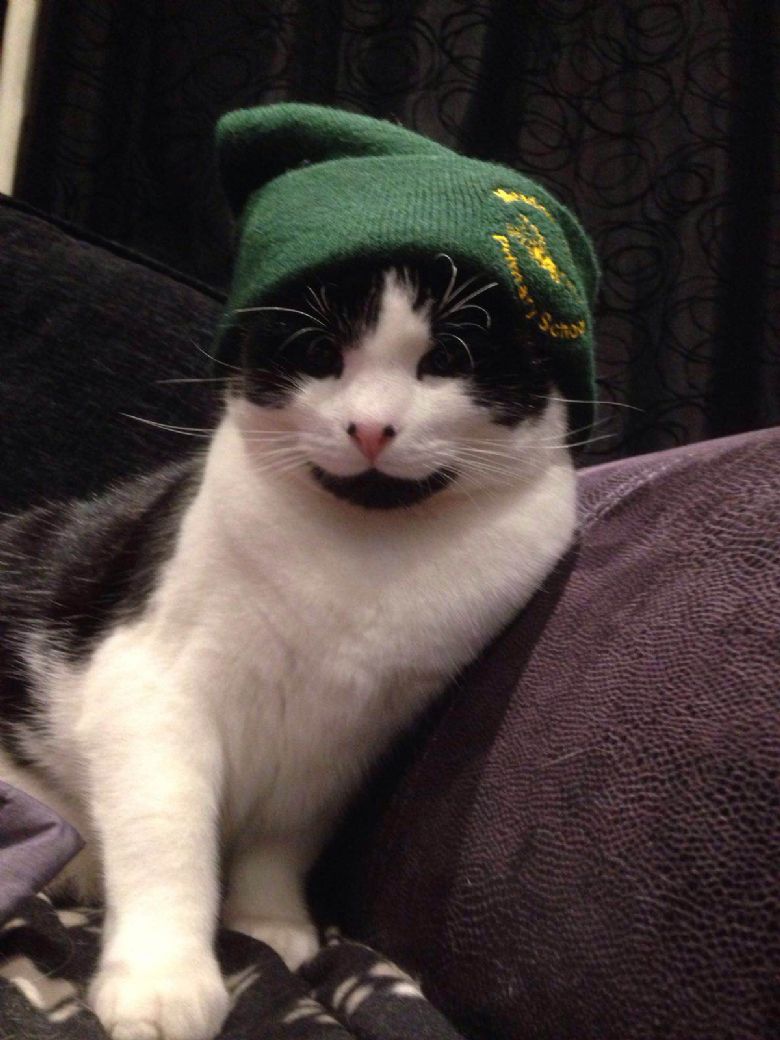 Please find below a price list of the merchandise which we will amend when new items are added:
| | |
| --- | --- |
| ITEM | PRICE |
| Silcone wristband "Success for All" | 40p |
| Green Pencil Case with MVPS logo | £2 |
| Green Pencil with MVPS logo | 20p |
| Green Pen with MVPS logo | 30p |
| Water Bottle 500ml in Green/Yellow with MVPS logo | £1.50 |
| Beanie Hat embroidered with MVPS logo | £3 |
| Small green ruler with MVPS logo | 30p |
| Large green ruler with MVPS logo | 50p |
| Hair Scrunchie in green/gold to match new school tie | £2 |
| Keyring - gold/green MVPS | £1.50 |
| Eraser - New! Rainbow eraser | 60p |
| Green money wallet with MVPS logo | £1.80 |
| Wiro Notebook with MVPS logo | £2 |