Last Day News from Bude...
It's the last morning for Year 6 in Bude...
Update from Thursday evening: At the end of presentation night (imagine the school Disco x 10!), we present our MV winners! Jokers, bottles and superstars.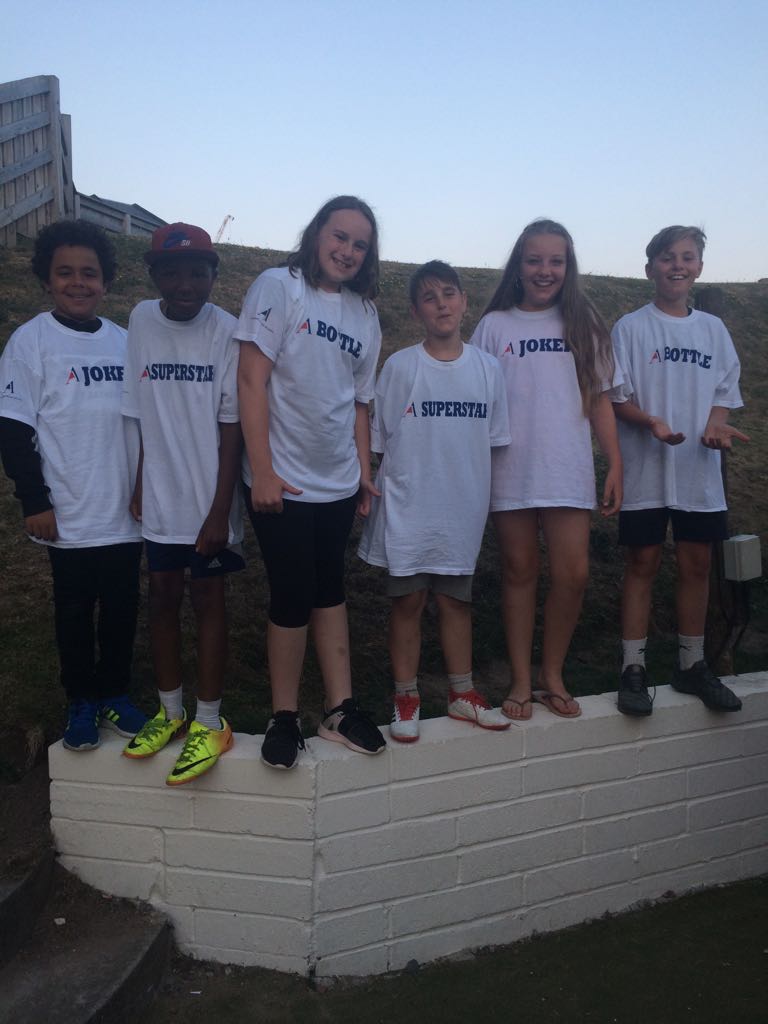 Friday Morning: The pre-breakfast clean-up is underway…. There are some sights and smells to behold!
One final activity for all kicks off just after 9.00am. Departure is set for 11.30am… We will keep you posted.