Year 6 have left Bude....
Year 6 have just left Bude and are on their way home.....
The coach left at 11.35am.... they will update later. They're coming home, they're coming home.....
Update at 1.45pm: Good progress so far. A stop for lunch at Taunton Dene Services.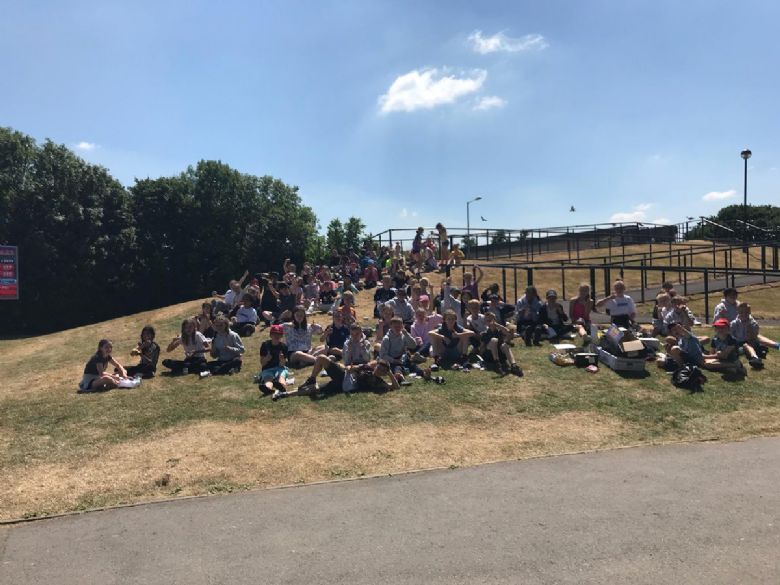 Left the services at 2.20pm. Current ETA is 4.50pm as traffic is busy but they will keep us posted.