FAMILY SUPPORT
Debbie Green, is our Family Support Adviser.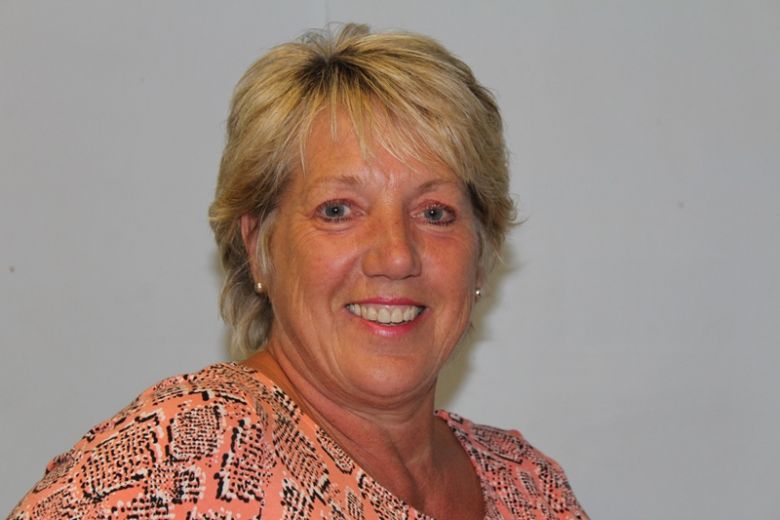 Debbie offers support, information and advice for children, parents, carers and their families at Meadow Vale. She is based in the Acorn Centre at Meadow Vale Primary School. You can contact Debbie direct or through the school office, or your child's class teacher. The service that Debbie provides covers all of the following:
Link between home and school
Confidentiality
Non-Judgmental
Direct support
Parenting advice
Helping parents to have a more active role in their child's education
Problem solving
Behaviour management
Transition from Nursery to Primary and Primary to Secondary School
Adult learning
Family creative/information workshops
Advice for extended/blended family relationships
You can contact Debbie from Tuesday - Thursday on: 01344 350036 (Direct Line).
If you prefer, or need to contact her urgently please use her email address.
email: debbie.green@meadowvaleprimary.com
tel: 01344 421046 (School Office)