HOMELEARNING - All Year Groups
Click on your year group tab on the right to access your homelearning.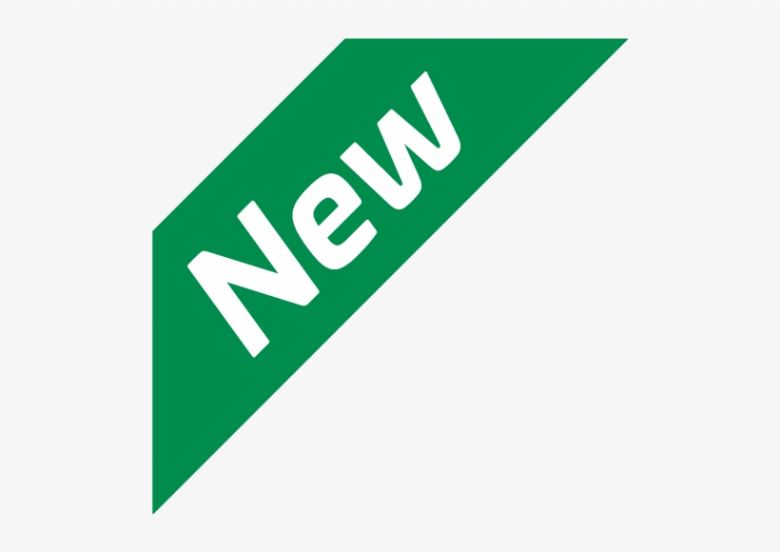 It's time to get creative…. Take a look at Mr Turner's video… he's launching a competition, open to all children from Reception to Year 6, to create a fantastic maths themed poster! Check out the details in the video and don't forget that to enter you'll need to ask an adult to take a photo of your poster and email it to Mr Turner at jack.turner@meadowvaleprimary.com
GOOD LUCK everyone!
There are some great learning resources for all age groups from BBC Teach: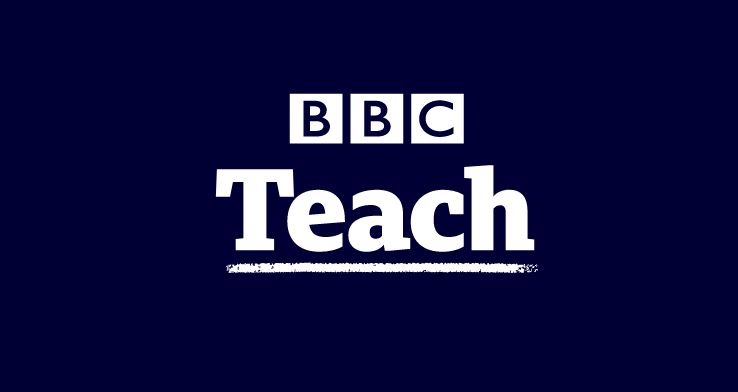 Check out these fun, educational Home Activity Packs for all age groups from Thinkuknow: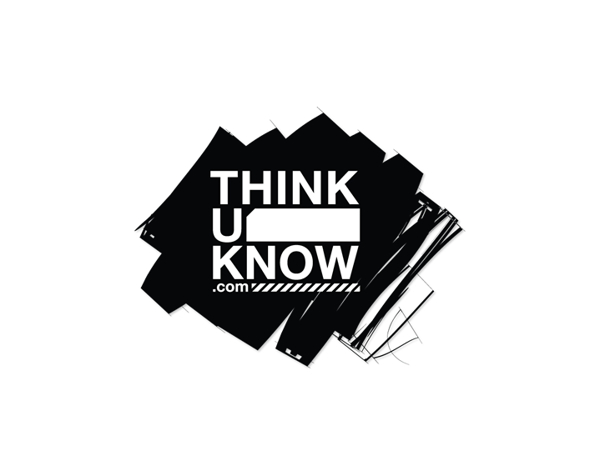 The younger children might like to try a daily 'workout' with Andy Day from CBeebies: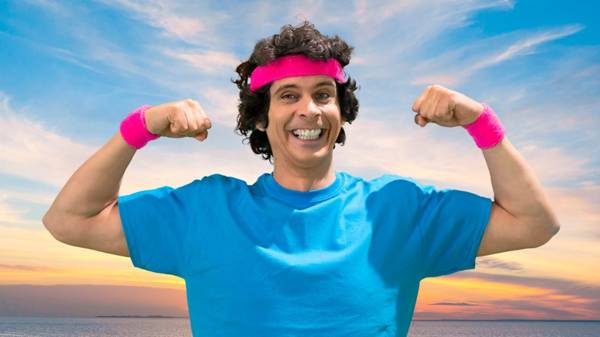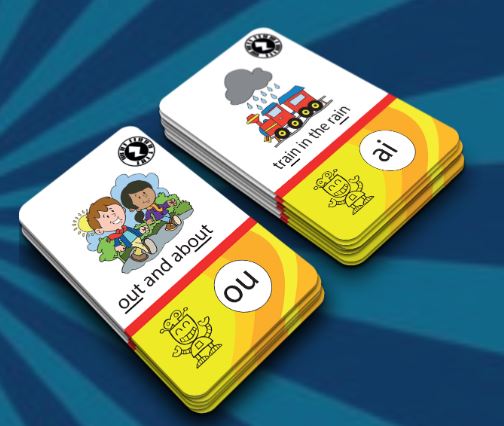 Check out some of the free resources you can use below as well!..