HOMELEARNING - All Year Groups
Click on your year group tab on the right to access your homelearning.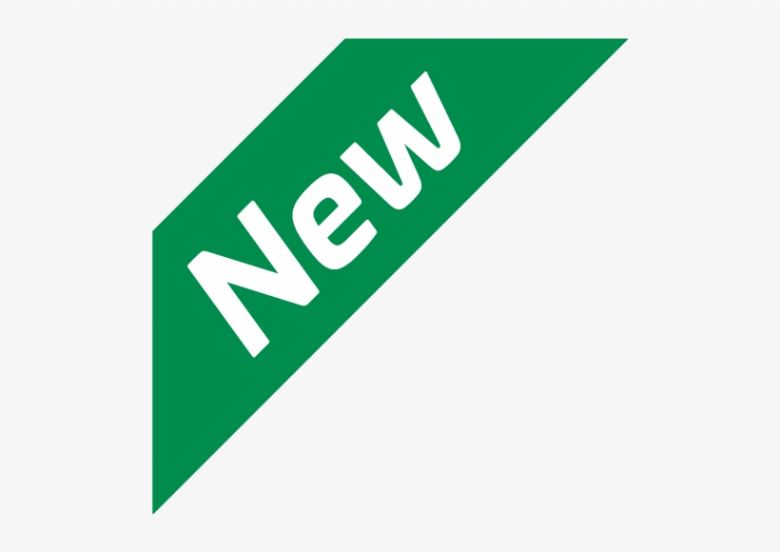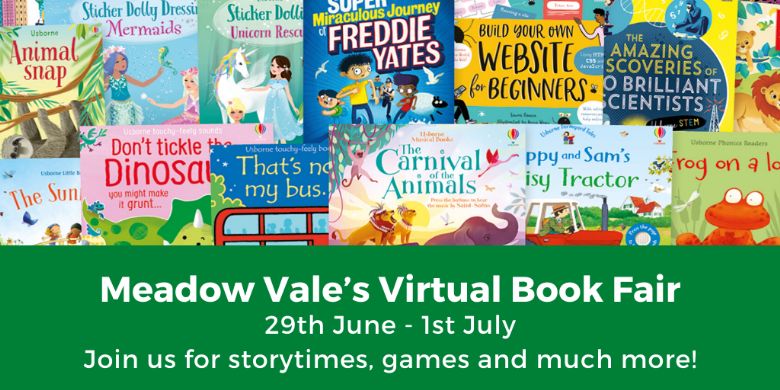 We are very excited to invite you to our virtual Book Fair, coming to us on 29th June-1st July. Click here for more details.

Meadow Vale participated in this year's NSSW but there's nothing to stop you using the ideas and getting active at home! Youth Sport Trust has designed a range of activities which can be completed at home! All you need to do is have a look through the PDF documents that have been attached at the bottom of this page, decide which activities and challenges you would like to do (you can even try and get your grown-up, brother or sister involved too!) and have lots of fun! There are a range of activities for all ages - from Running Cards (perhaps more suited to older children) to Sock Wars (an amazing game which younger children will love!) Please share your sporty pictures with us @mv_primary #NSSWtogether.
It's time to get creative…. Take a look at Mr Turner's video… he's launching a competition, open to all children from Reception to Year 6, to create a fantastic maths themed poster! Check out the details in the video and don't forget that to enter you'll need to ask an adult to take a photo of your poster and email it to Mr Turner at jack.turner@meadowvaleprimary.com
GOOD LUCK everyone!
Despite Bracknell Forest libraries being currently closed, they continue to offer lots of activities and resources including free e-books and audio books. Check out what is on offer by clicking on the library image: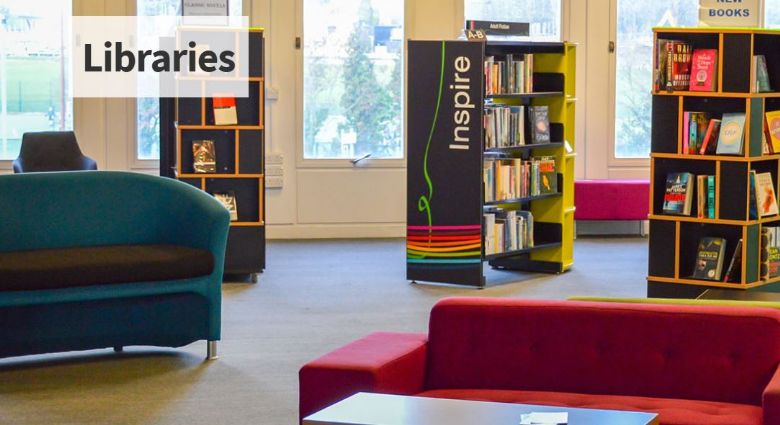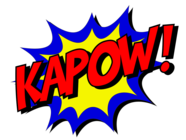 Digital comic books for free!
Library members can now download high quality comic books and graphic novels using the RBdigital website or RBdigital app. Over 1500 different comic books from publishers such as Marvel, Disney and IDW - find complete series, ongoing collections and stand-alone comic books.
If you already have an RBdigital account for use with our e-magazines and e-audio books then you can access the e-comics collection straightaway. If you're new to RBdigital, just create an account by entering your details and library card number. (For e+ cards beginning 633, please omit 633 and enter the remaining digits.)
The Book of Hopes: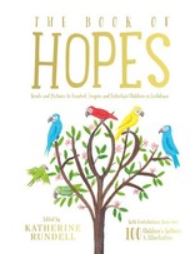 FREE children's book by over 110 authors and illustrators. Award-winning children's author, Katherine Rundell, has launched The Book of Hopes: Words and Pictures to Comfort, Inspire and Entertain Children in Lockdown.
Completely free for all children and families, the extraordinary collection of short stories, poems, essays and pictures has contributions from more than 110 children's writers and illustrators, including Lauren Child, Anthony Horowitz, Greg James and Chris Smith, Michael Morpurgo, Liz Pichon, Axel Scheffler, Francesca Simon, Jacqueline Wilson – and Katherine herself.
We all know how important and fun reading is... volunteers often visit schools to assist with reading and even though things are very different at the moment, there is no need for you to miss out on some fun reading activities. There is an opportunity to do some pebble painting, enjoy some stories and even a competition to design a bookmark! Click on the 'ABC to read' logo to find out more.... and keep enjoying your reading!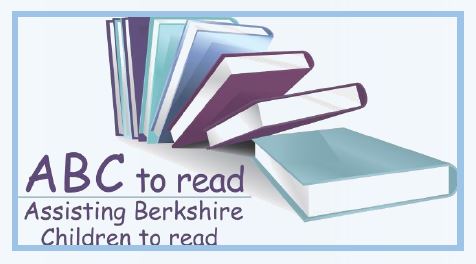 Do you love stories? Why not enjoy lots of free audiobooks from Audible. For as long as school is closed, this service is free: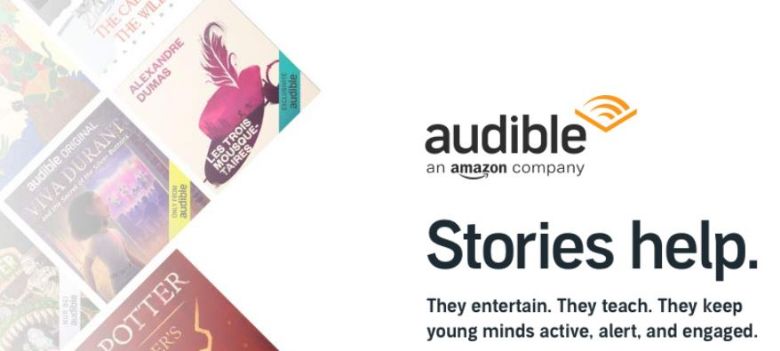 There are lots of things to watch and take part in on BBC's Newsround so take a look: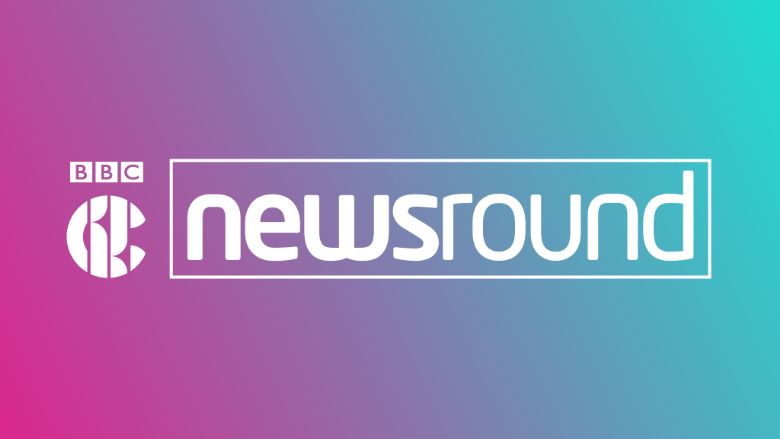 What about trying some home-school lessons from a celebrity? Kidadl has some fantastic ideas and links to celebrities providing a wide variety of activities to join in with and try at home: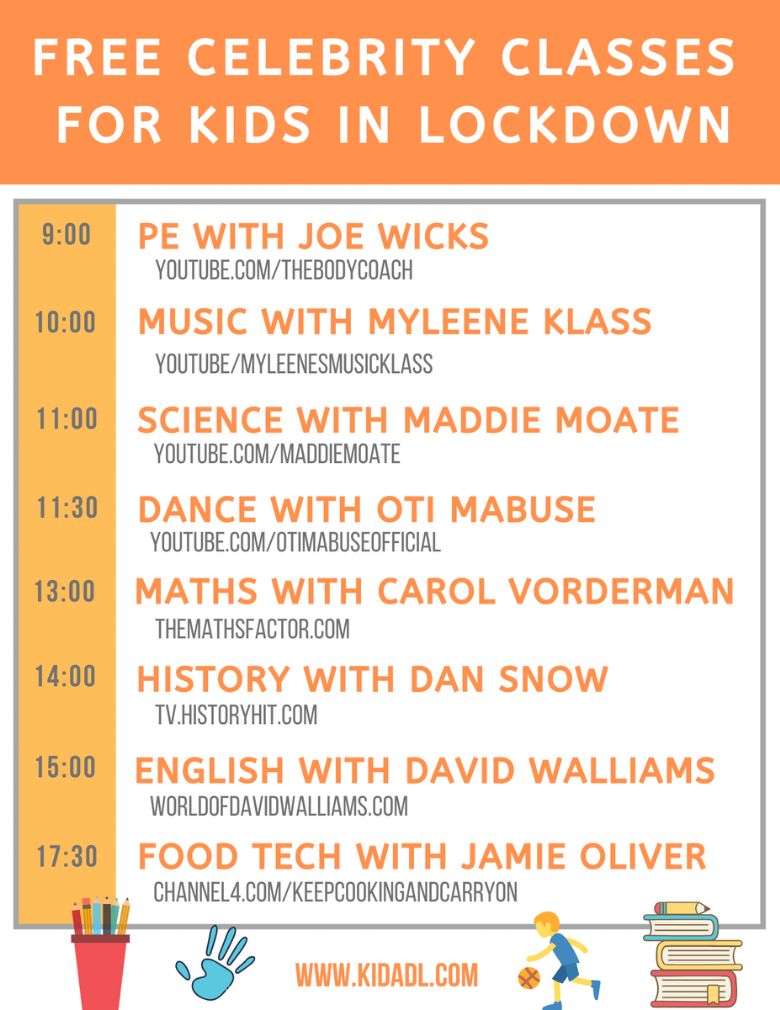 Check out these fun, educational Home Activity Packs for all age groups from Thinkuknow: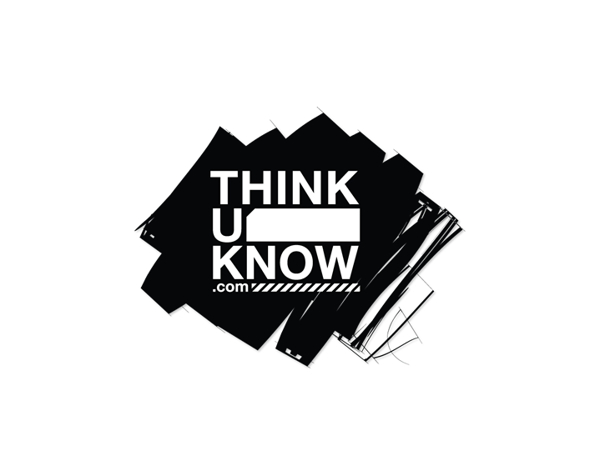 The younger children might like to try a daily 'workout' with Andy Day from CBeebies: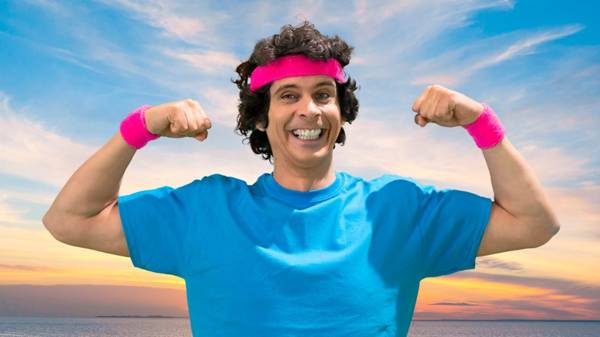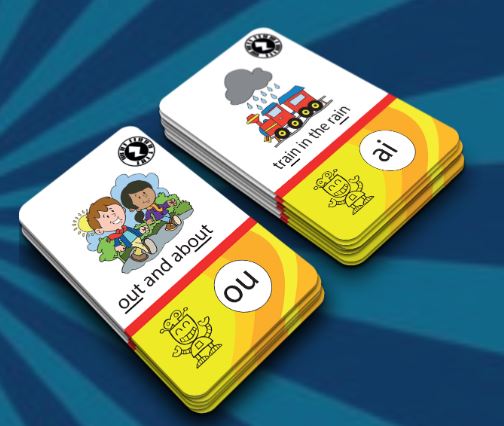 Check out some of the free resources you can use below as well!..