Lesson 3
Year 6: Divide fractions by integers
Today's lesson is from the White Rose maths website. Please use the tab to the right which will take you directly to the Year 6 home learning area of the White Rose website. You will need lesson 3 from summer term, week 4 (w/c 11th May). The lesson will include a video of how to complete the learning. The downloadable worksheet and answers are now included below as White Rose have removed them from their home learning pages. Don't forget 'KFC'!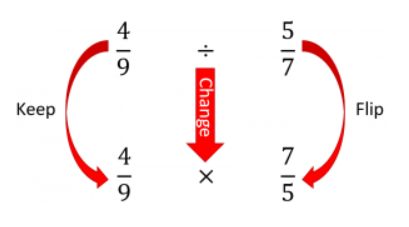 In the files below, we have provided a dividing fractions challenge to extend your learning. So, if you would like to challenge yourself further, please take a look. You can choose which task to tackle!
If you feel you just need to practise the skill of dividing fractions then please use the fluency activity below.