MA News!
Year 6 – National Young Mathematician's Award 2017
28/11/2017: The National Young Mathematician's Award is a maths competition run by Explore Learning – partnered with Nrich – that many primary schools take part in around the country. The competition goes through three stages to find the overall winner.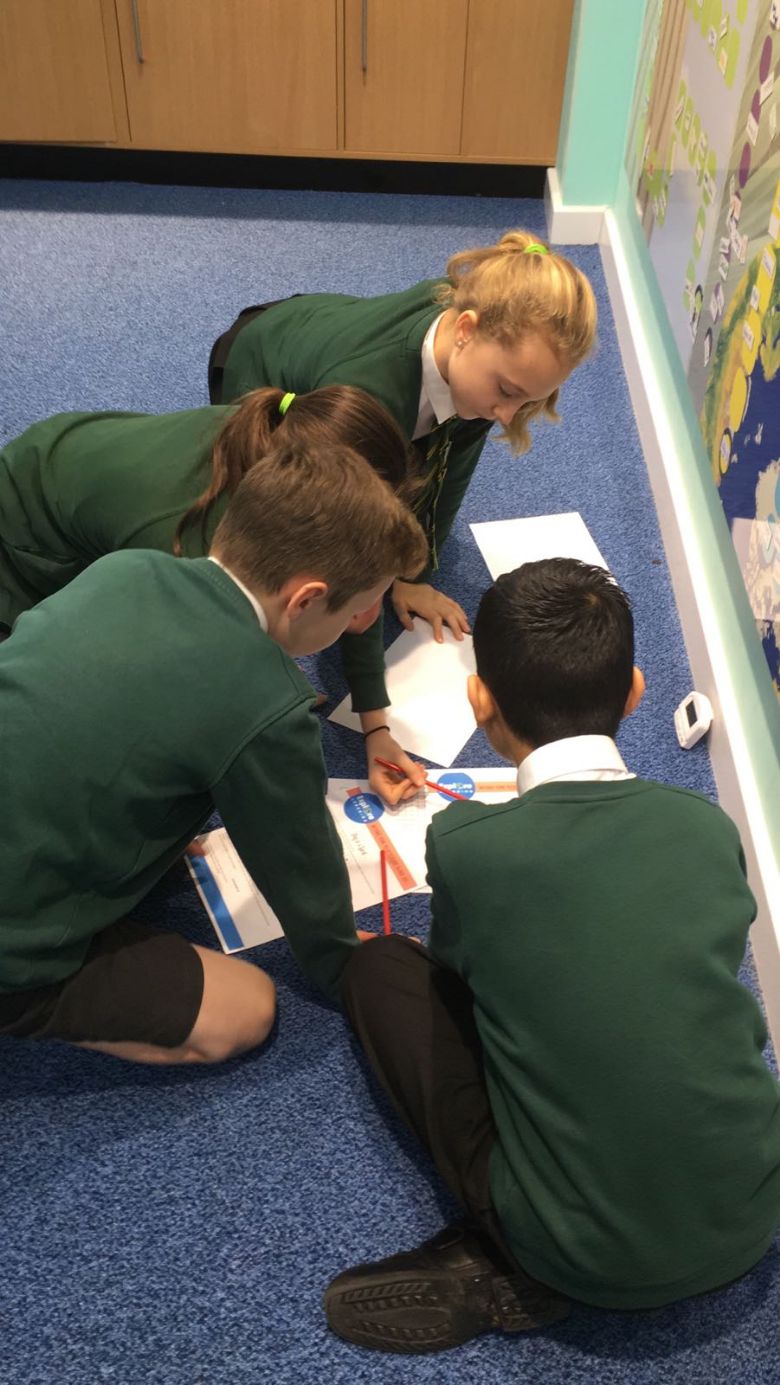 Firstly, we competed against 7 other regional schools to pick the top 3. From the top 3, another round is played to decide on the regional winner. Each regional winner's scores get sent to the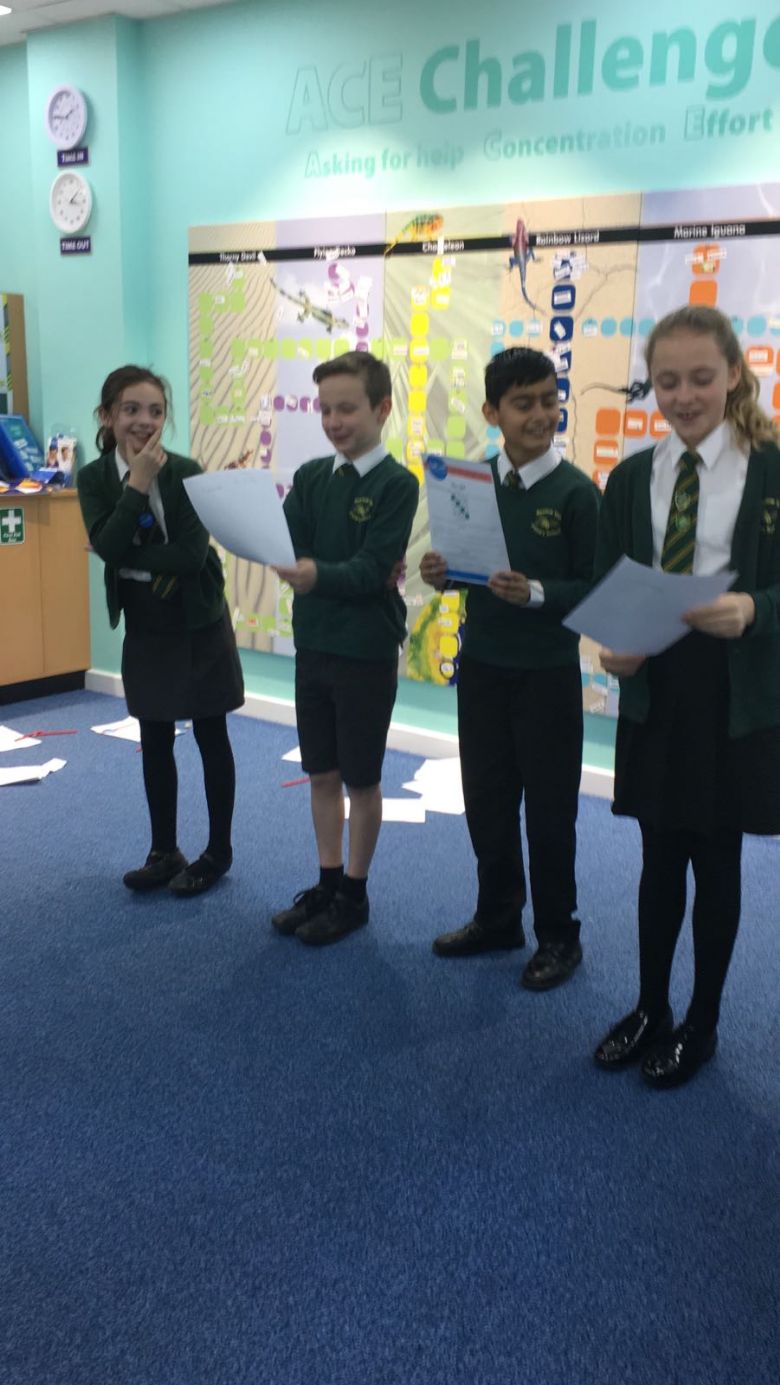 Head Office; the top 5 schools get an opportunity to travel to Cambridge University for the Grand Finale! We did well in our maths challenges and were lucky enough to become the regional winners! We are now looking forward to the final result; we all really enjoyed this amazing experience and hope to travel to Cambridge!
19/10/2017: Several of our talented young writers had their own short stories published in a book recently!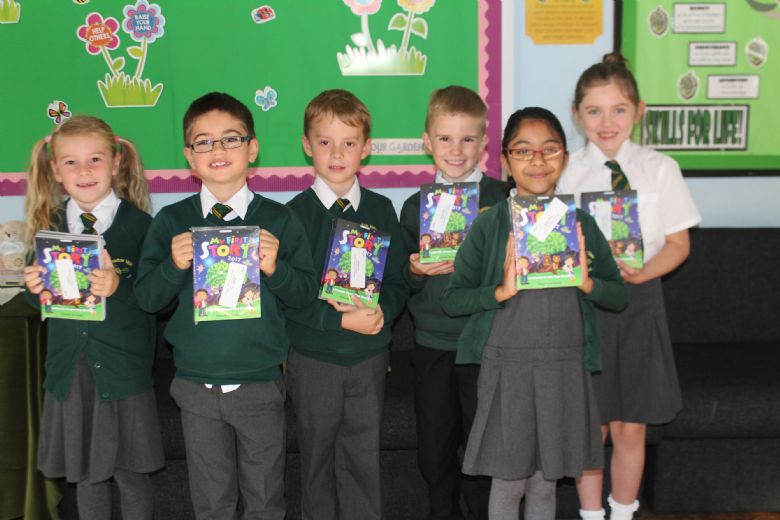 24/01/2017: On 24th January Mrs Parsons and Mr Whiddett took 6 of our More Able pupils to Owlsmoor primary school to compete in a building challenge. Each child adopted a role and had to complete a variety of activities. Although they didn't win, the children had a brilliant time and learnt lots.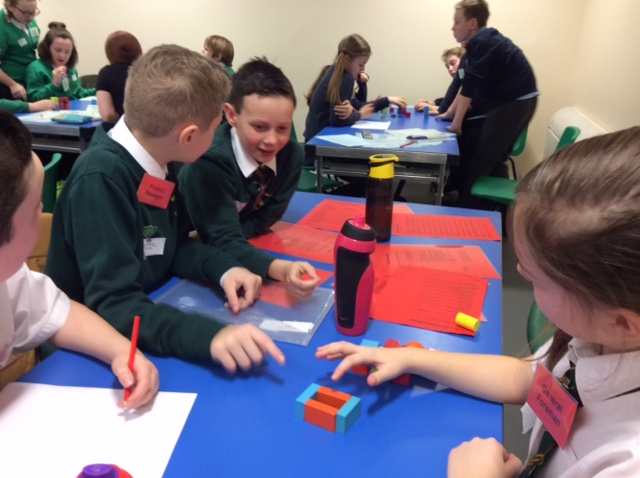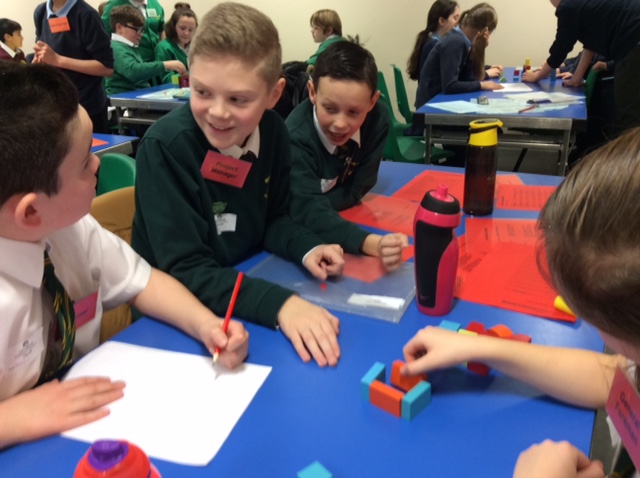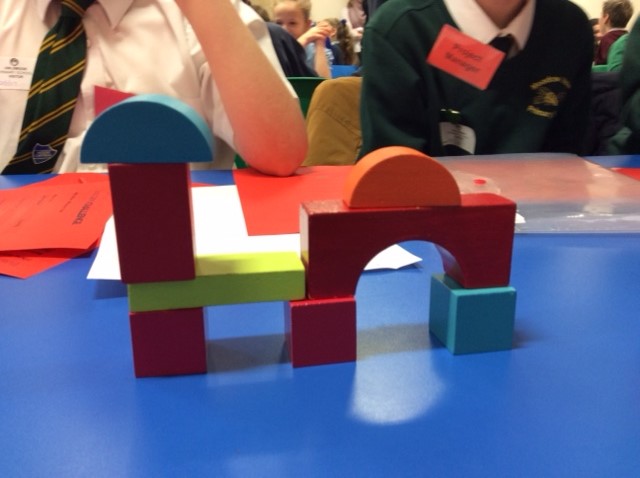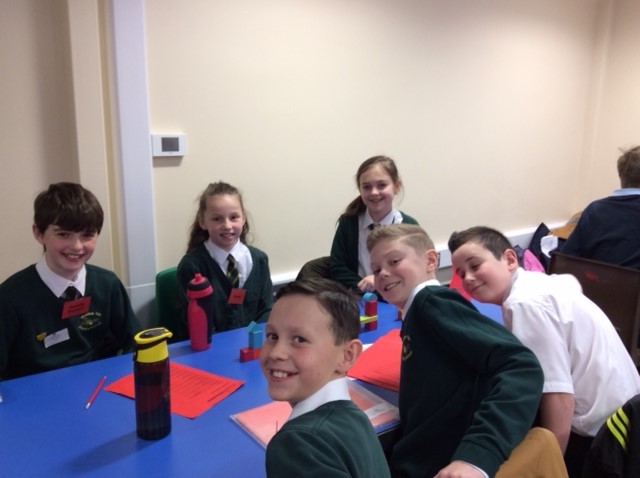 23/11/2016: Four Year 6s took part in the National Young Mathematicians Award at the Explore Learning Centre on Wednesday. We were successful in getting through Round 1 and were praised for their efforts, excellent team work and well thought out solutions. We cannot wait to find out the results! Well done!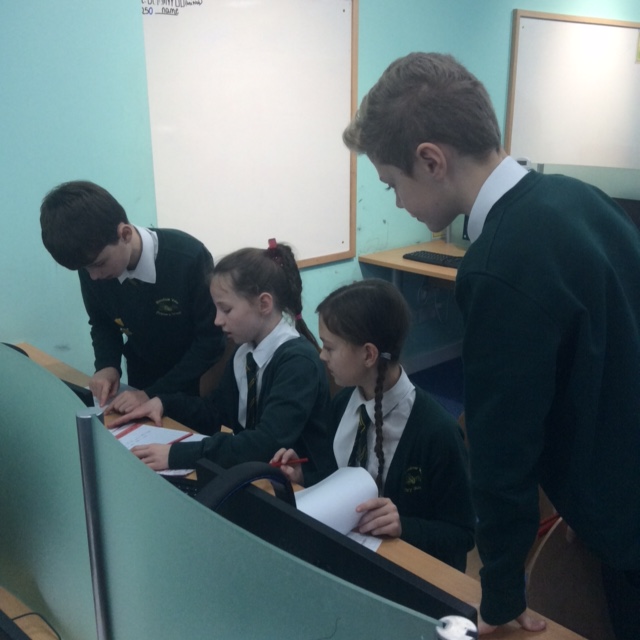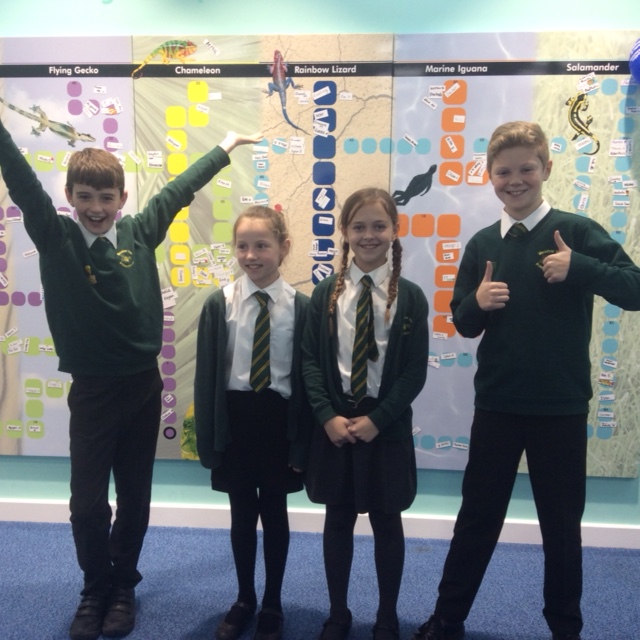 17/10/2016: There was fantastic news for three talented poets from Meadow Vale recently. They have all had a poem published in a new book called Poetry Emotions. The Year 4 pupils each wrote a poem about a different emotion. Pranav wrote an acrostic poem called "Elated", Aditi's poem focused on anger and Saumya wrote her poem about being joyful. We are all very proud of their achievement.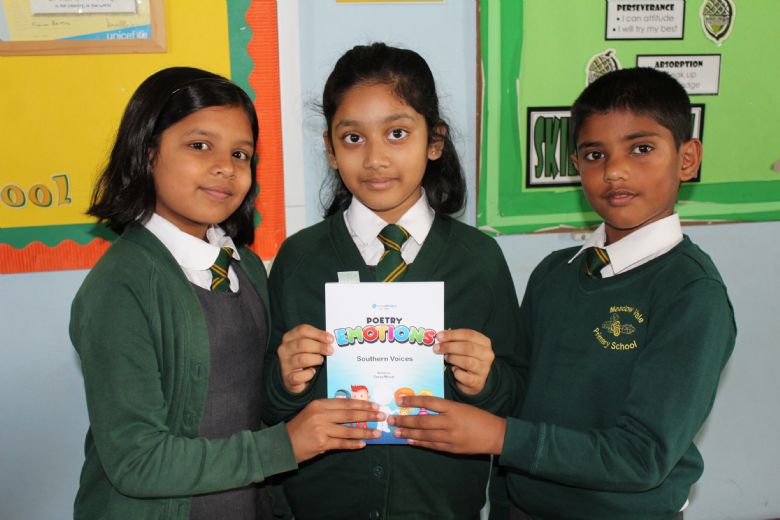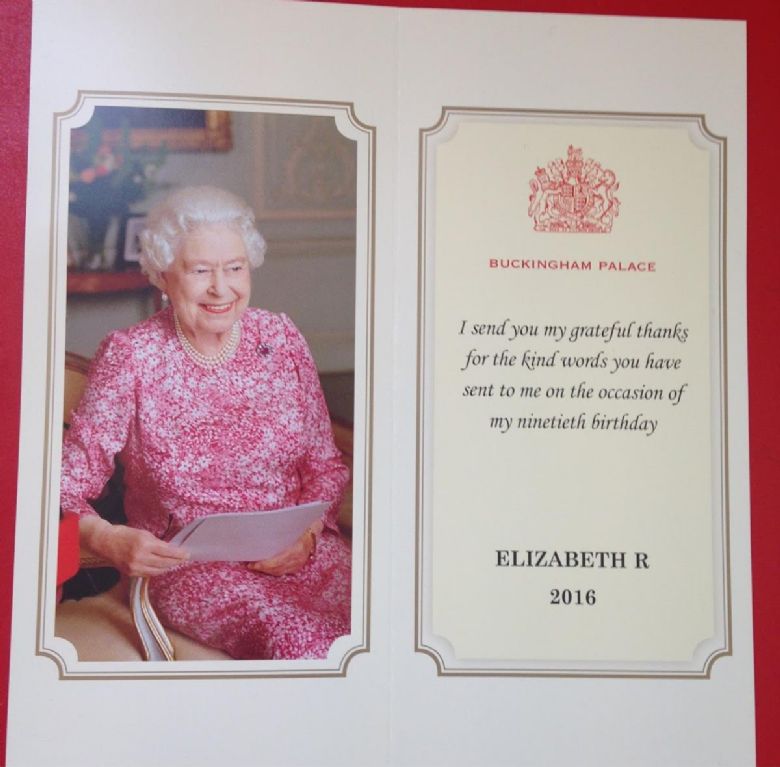 Nine of our MA pupils wrote letters to the Queen earlier this year to congratulate her on the occasion of her 90th Birthday and to ask some questions about her life in the royal household and her corgis. They were delighted to receive a reply recently from the Queen's Lady in Waiting. She thanked them for their kind words and said that the Queen was pleased to receive their letters. She enclosed an information sheet about the royal pets and Buckingham Palace to help answer their questions. Well done to Amilie, Zachary, Oscar, Seren, Natasha, Jasmine, Logan, Jessica and Michael.
Groups enjoying English and Maths.......