Maths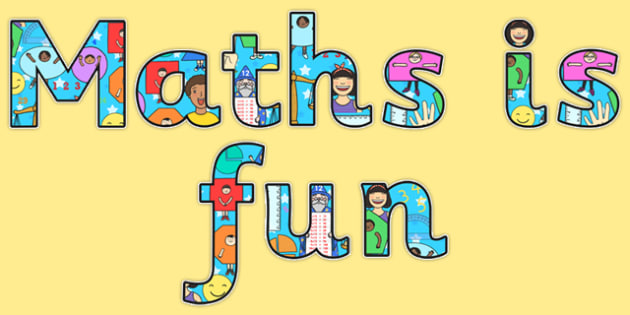 Please find activities below to complete for each day. Check the weekly overview as not all days require documents from us! We will always put the newest documents at the top with resources directly underneath. Slowly we will remove previous weeks from the website.
Ready for something more?
The Maths Factor is an online resource where (TV celebrity and maths specialist) Carol Vorderman presents a range of videos to watch and learn from.