PE & SCHOOL SPORTS PREMIUM
The quality of PE teaching at Meadow Vale
At the outset of the PE provision (2013/14) we had Mr Tatum running as a Lead PE Teacher. In 2013/14 and 2014/15 he was used across KS1 and KS2 to support and mentor teachers. He worked in tandem with the class teachers offering an insight as to how to deliver an effective, engaging and active PE session as well as helping staff improve their confidence, understanding of the curriculum and assessment methods. Unfortunately, with staffing changes, Mr Tatum was brought back into class so we decided to continue with a similar model by bringing in an experienced coaching company to work with the staff and children. The company we settled on are First for Sports (www.firstforsports.co.uk) who demonstrated the experience and enthusiasm we know that the children here at Meadow Vale thrive upon. Working on site we have two coaches, Alan Edwards, former ex-professional footballer and director of the company and Leslie Hawkins, who was a secondary school PE leader for many years before deciding she'd like to work part time, hence the move into coaching. Both coaches bring a wealth of experience and are having an impact on both the children and teachers.
Investing in Local Authority Package
Since 2013 we have also utilised the premium to invest in the Bracknell Forest School Sports Support Programme. This offers us the following; opportunities to take part in a huge range of intra-school competitive sporting activities across all years and across many different sports; allows the school access to support with staff training; gives us access to a number of local coaches who will come in and work with the children as well as offering leadership and training opportunities to children further up the school, these individuals will then work with children in KS1. In a nutshell the support programme offers an insight as to how best support those children who are least active, professional advice and assistance (where and when it is required) as well as opening up a programme of intra-school competition and training opportunities (for both children and adults) which would not otherwise be available.
Meadow Vale: Last Year
Over 380 places taken up at extra-curricular sports clubs provided by the school
100% of children involved in inter-school competition programme
27 different intra-school competitions for A teams
8 different intra-school competitions for B teams
3 different intra-school competitions for C teams
3 SEND teams representing the school at intra-school competition
All KS1 pupil places taken at intra-school skipping competition
16 pupils receiving training for leadership and volunteering roles
Nearly 300 places taken up in intra-schools sporting competition
11 staff members receiving training on and off-site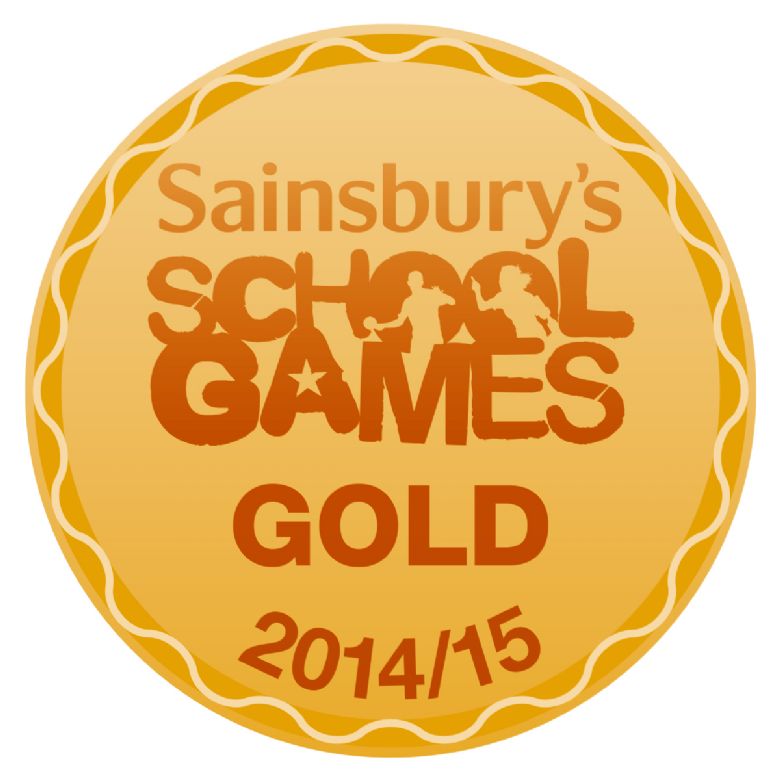 Meadow Vale has a strong reputation for PE and Sport within the local community and beyond. The school has always prioritised the importance of a strong PE curriculum, this is supported by an outstanding range of free to access and open to all pre and after school clubs. We continue to embrace this government initiative and are confident that it is raising the quality and standard of Physical Education at Meadow Vale.