Teacher updates
Find out what your new teachers have been doing!
28th August 2020
Hello,
Miss Chunn here. I have had a lovely holiday and spent time exploring the Forest of Dean with my family. Here is a picture of me with my niece and nephew.
Looking forward to seeing you all next week. Miss Chunn
21st August 2020
Hello everyone,it's been so lovely speaking to some of you this week and finding out a bit more about our new Rabbits, Badgers and Squirrels! I have been enjoying lots of time with my girls, visiting new places and going for walks. Here are some pictures of me in Bushy Park in London, a view over London from Greenwich, going to visit a windmill and walking through a tunnel of trees.
See you all soon. Mrs Khan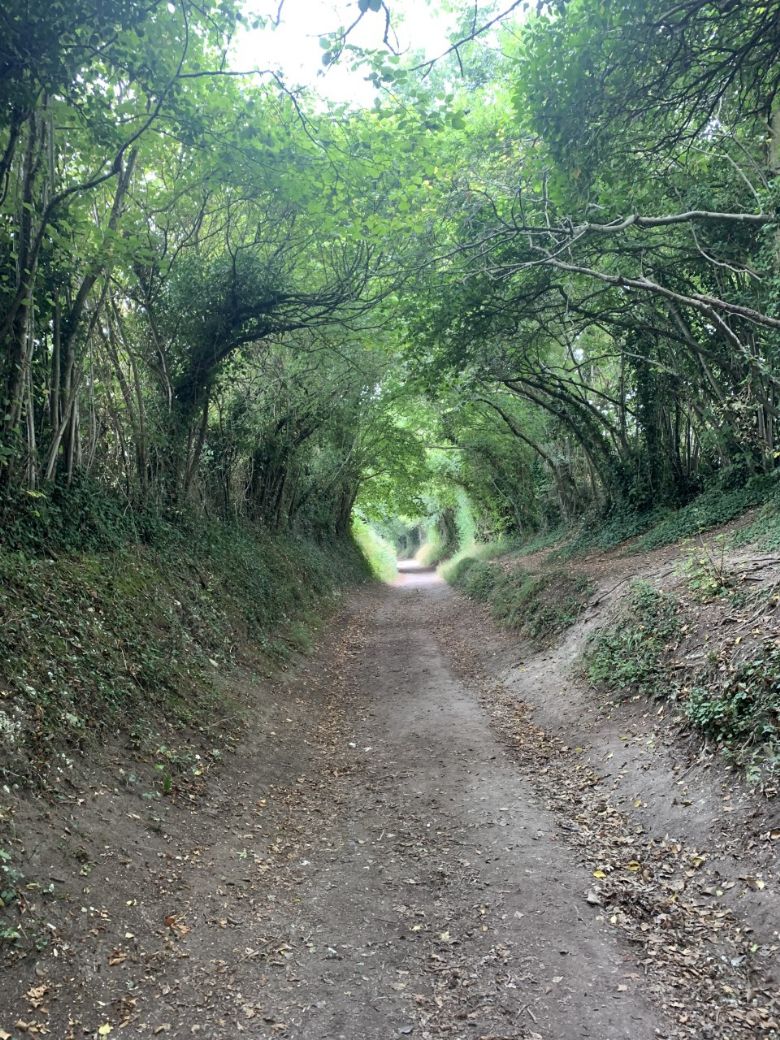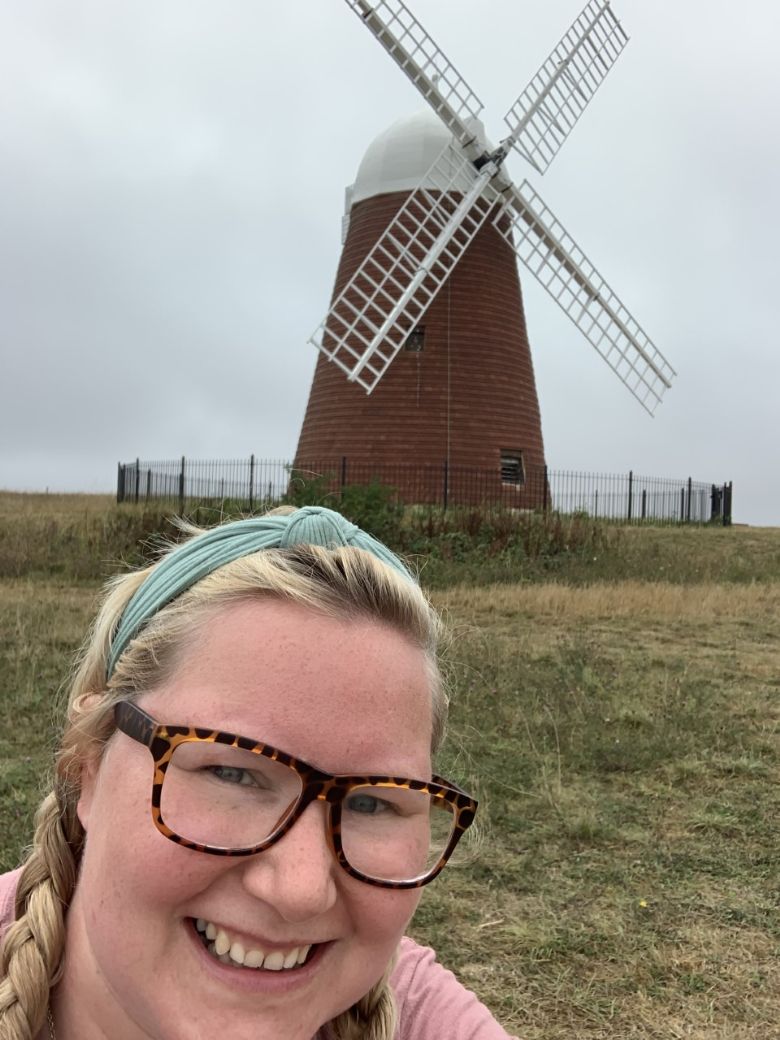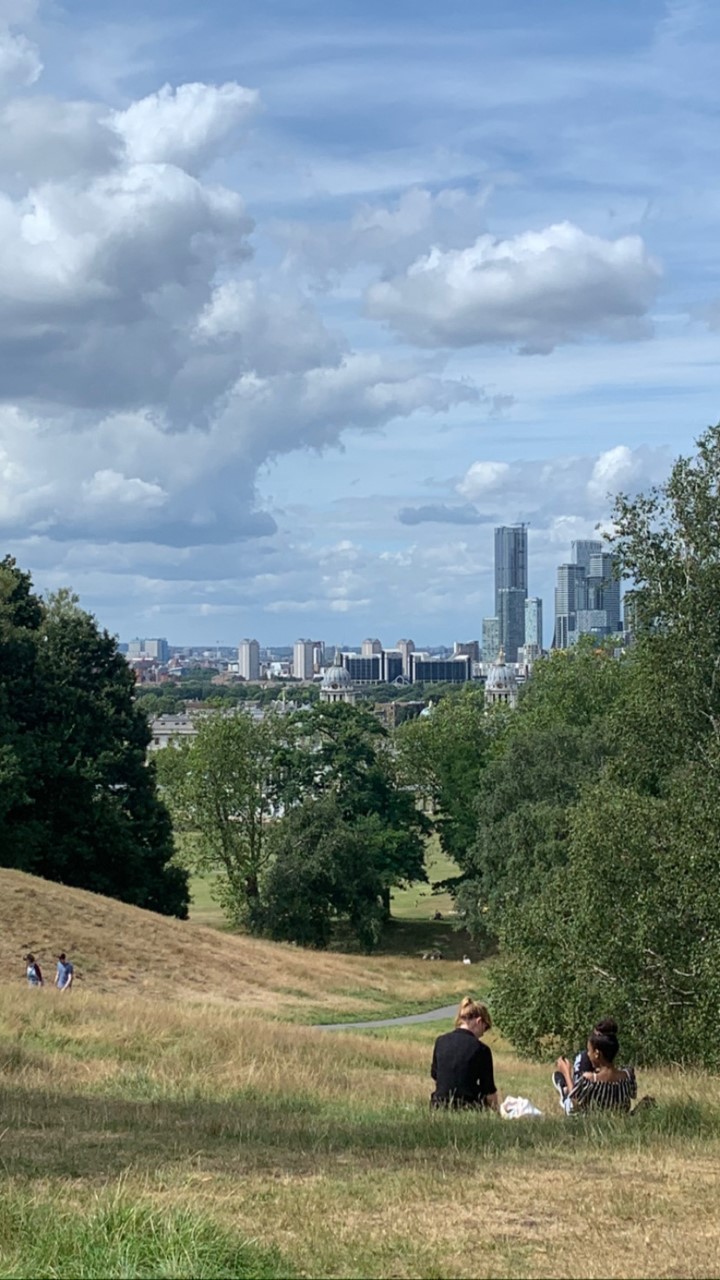 12th August 2020
Hi all, we hope you have been having a good summer break. I have been busy doing lots of walking, baking and reading books. It has been so hot the last few days I have been eating lots of ice lollies too. I look forward to seeing you very soon. Miss Reading