Upper School
Welcome to Upper School covering Year 4, Year 5 and Year 6
Come and look at our learning!
Right click to edit the link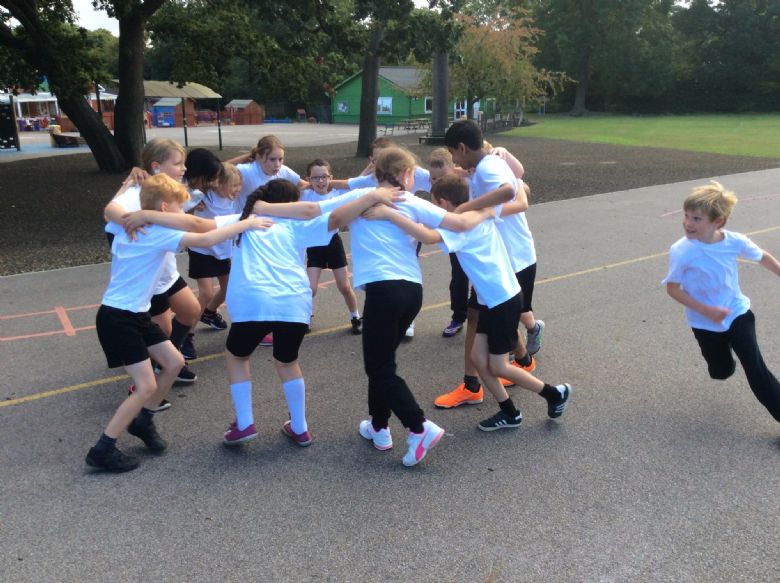 Our Learning
Click to view our photos!
On Tuesday 20th of November 5C were lucky enough to have a visit from Lou who works at Garth. We did an hour and a half long dance workshop where we learnt lots of new skills before putting it all together to dance to 'Thriller' by Michael Jackson.