Week 11 Beginning 22nd June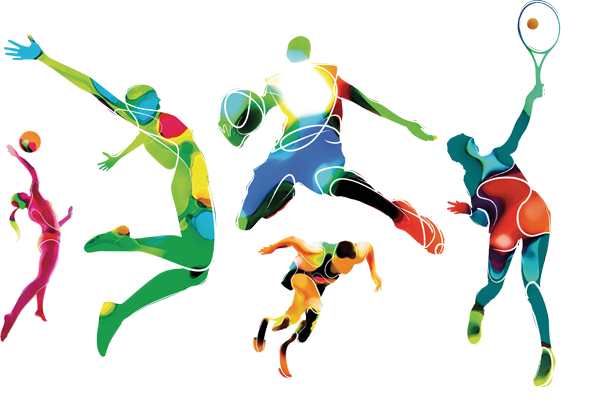 This week...sports!
As we are taking part in the National School Sport Week this week, we thought that this week's foundation lessons should be based around all things sporty!
LESSON 1: Sport Genius - We'd like you to research about sporting history and see how many different facts you can find out about sports from the past. Once your research is complete, create your own sporting trivia quiz which you can test out on members of the household. If you finish this, could you place different sporting events from the last 100 years onto a timeline? Use the sports information link and the sports fact link to help with your research.
LESSON 2: Sporting Heroes - We'd like you to select your favourite sporting star. Then, can draw a portrait of them in the style of the famous pop artist Roy Lichtenstein, using felt tip pens, pencils or maybe even paint if you have some at home? Don't forget to share your creations with us #mvyear6
LESSON 3: Name that Sport – For this lesson, we'd like you to create an orienteering map of your home/garden. At each location, you will need to create a question relating to a sport e.g. Which sport has the most rules? The answers can then be recorded on an orienteering sheet. How about trying to challenge yourself? Can you create an answer that begins with the letter of the next location? If you're able to, you could ask members of your household to try it out! This link will give you some ideas about how orienteering works.
LESSON 4: Anyone Can Be a Champion! - This activity is all about exploring the diversity of sport. Research the history of the Paralympics . Discuss why we have the Paralympics. Now, create a poster which presents the importance of the Paralympics and the range of different sports there are. Use the link to help you research this.
LESSON 5: Heart Beaters - Can you tickle yourself? How many litres of blood do you have in your body? How many times does your heart beat in a day? Test your family with a body trivia quiz. Create your own cards or use the examples below to help you.