Week 8 Beginning 1st June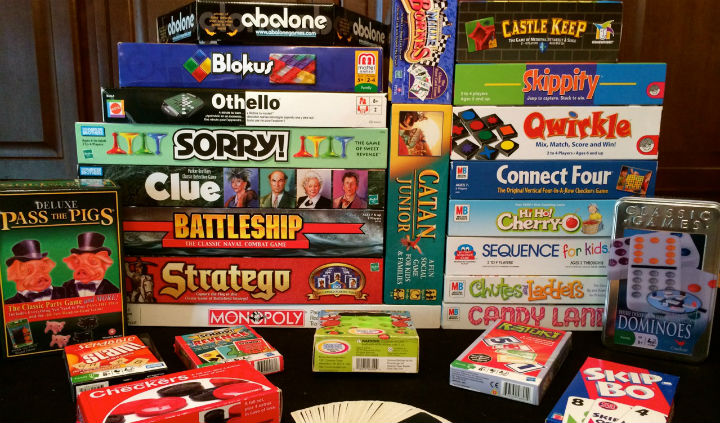 This week - D&T, History and Art!
This week, we'd like you to design and make your own board game based on our history topic of WW2.
Use the tabs to the side to navigate through each lesson. Remember, you don't have to complete all of it this week, just do as much as you can. Remember to share your final games on our Twitter page @mv_primary and use #mvyear6.
Happy making!