Week 9 Beginning 8th June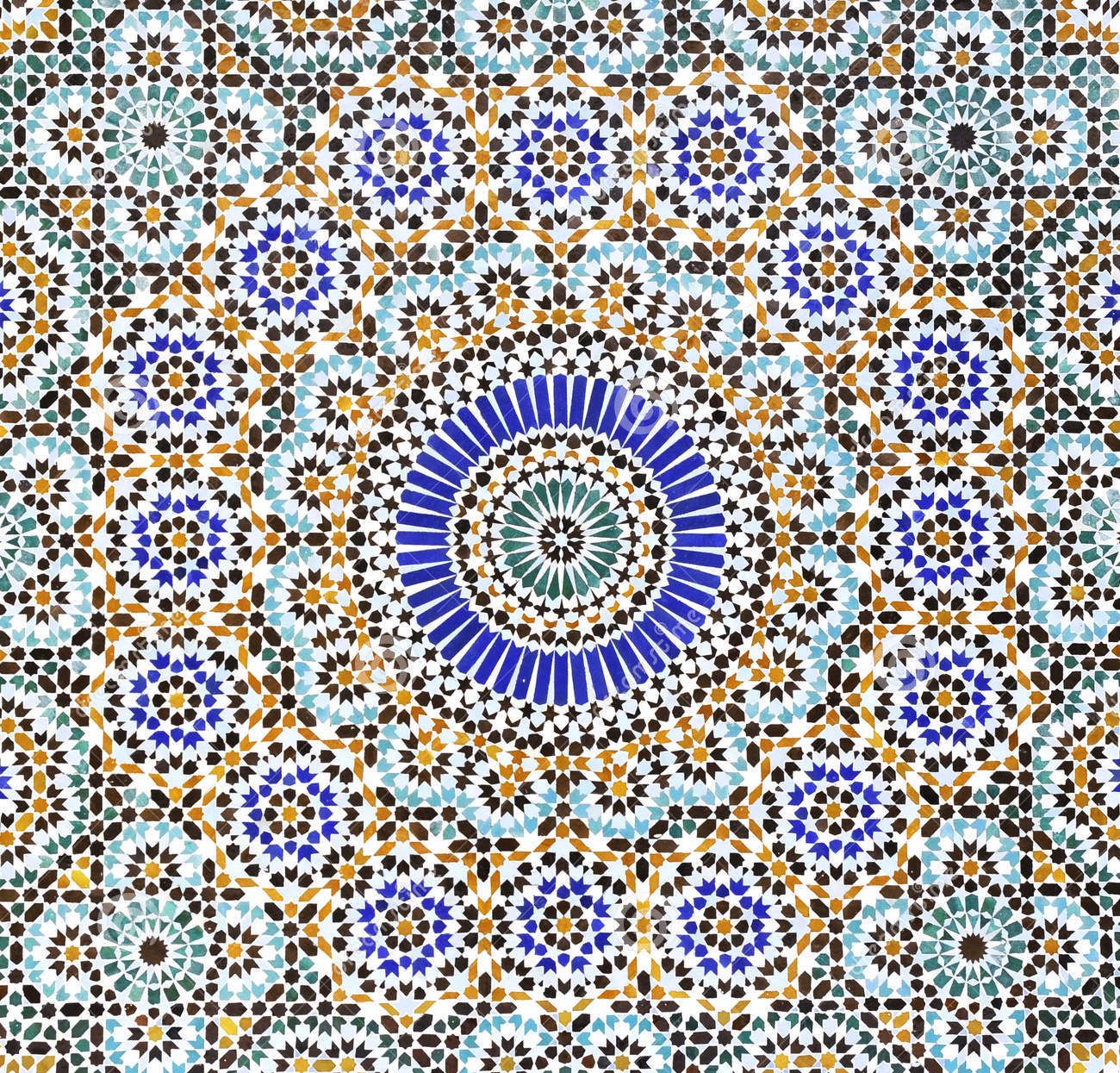 This week - Spirituality and the arts
Throughout history, people have used art, music and literature to express their religious beliefs, and to help them to focus on practices such as prayer and worship. Beautiful words, images and objects have played a big part in many world religions.
This week, we'd like you to spend some time exploring your feelings and spirituality through the arts. You don't have to be religious but can use your faith if you wish. Below is a link to a BBC Bitesize video to help explain how people can express themselves through art music and literature:
https://www.bbc.co.uk/bitesize/topics/zkdk382/articles/zjqcf4j
Your first lesson will involve listening to a piece of music and drawing. More information is on the attached sheet.
The second lesson will look at the Hindu religion and mandalas. Please look through the powerpoint first and then use the activity sheet to help create your own mandala. This can be completed in your sketch book or exercise book.
Lesson three will look at the geometric shapes and patterns used in Islam. Again, there is a powerpoint to look through and then another powerpoint to help with constructing your own geometric pattern. Use your sketch book or exercise book to do this.
The fourth lesson this week is time for you to create your own work of art. There are activities to help you with this: the first is an activity to analyse different pieces of religious art. You can either print the pictures out, or simply just write the name of the piece and then your thoughts/answers to the questions. The second activity is a powerpoint to work through, leading to the end goal of creating your masterpiece. Don't forget, it doesn't have to be religious - it can portray a message or meaning that is important to you. Try to incorporate elements you have looked at this week.
Lesson five is dance! At the beginning of the week, you used a piece of music to draw to. Today, you are going to use the same piece of music but you are going to create a dance to it to represent your feelings, a message or spirituality. Dancing can be a great way of expressing yourself so don't be shy and give it a go! Below is a dance from The Greatest Dancer to hopefully inspire you (although, if you are not able to tumble across your lounge floor, please don't try...we don't want any of you ending up hurt!)