YEAR 6

Happy New Year!
It is lovely to welcome you all back to our spring term. We have lots of exciting topics such as light and electricity in science and in history, we will be investigating the impact of World War I and World War II on life in Britain.
PE days are Monday & Wednesday for 6E and 6M, Monday and Friday for 6JK.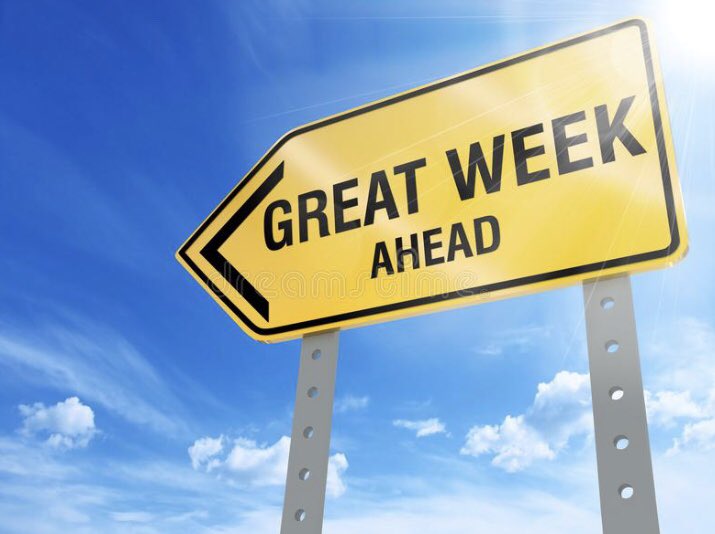 If you do have to isolate this week, there are activities for you to complete. Please look at the weekly learning tab on the right.
If you finish the activities on the weekly timetable, you can find other activities to try on the following websites:
_________
For maths, we follow the White Rose Maths scheme and daily videos can be found on their website: https://whiterosemaths.com/homelearning/
The government-funded online learning platform, Oak Academy also provides daily lessons which can be found here: https://classroom.thenational.academy/schedule-by-year/year-6
BBC Bitesize are also providing online lessons which you can access here:https://www.bbc.co.uk/bitesize/levels/zbr9wmn
In addition to these resources, all of our pupils have been given login details for the Oxford Reading Buddy and Times Table Rockstar websites.
Ms McKay, Mrs Evans, Mrs Knewell and Mrs Jenkins
Our Teachers and TAs are:
Ms McKay (Class 6M)
Mrs Evans & Mrs Bondos (Class 6E)
Mrs Jenkins/Mrs Knewell & Ms Hatley (Class 6JK)