YEAR 6
It's the Weekend!
For those of you who like a music and history mash-up, Horrible Histories have just released this video containing their best songs from series 3!
Week five of the second half of this summer term and on Wednesday, we welcome in July! This week sees the return of more of our year group to school and we can't wait to see you; however, we know that for some of you, the time isn't quite right yet to return and that's OK too, we'll still be posting on here each day for you. We've had a few children share their learning with us and it's been great to see what they've been up to - please don't forget that you can share your learning either on Twitter or on the @help email address. Whatever you are up to this week, make sure you stay as safe possible and be kind to those around you.
VIDEO! Check out this "Back to school" video made by some of our Year 6 children in the Phoenix Group. CLICK HERE
With all our love,
Upper Key Stage 2 xxx
Remember, in a world where you can be anything...be kind!
Our last zoom meeting with Mrs Riley. Our first zoom meeting with Ms McKay.
We're sure you remember, but as a quick reminder, at the bottom of this page you will find the suggested timetable for you to follow. If you have any time left in your school day, why not complete an activity from the Something A Little Bit Different tab? Activities range from learning card games to puzzles to a 30-day Lego building challenge!
If you have any problems, do not hesitate to contact us on the following email address: help@meadowvaleprimary.com
We cannot wait to see all of the exciting activities you complete. Don't forget you can tweet us @mv_primary and use the #mvyear6 to share your achievements with us!
Keep smiling and be kind to those around you!
We're so proud of you!
Ms McKay, Mrs Evans, Mrs Knewell and Mrs Jenkins
We will be updating the birthday balloon every Tuesday!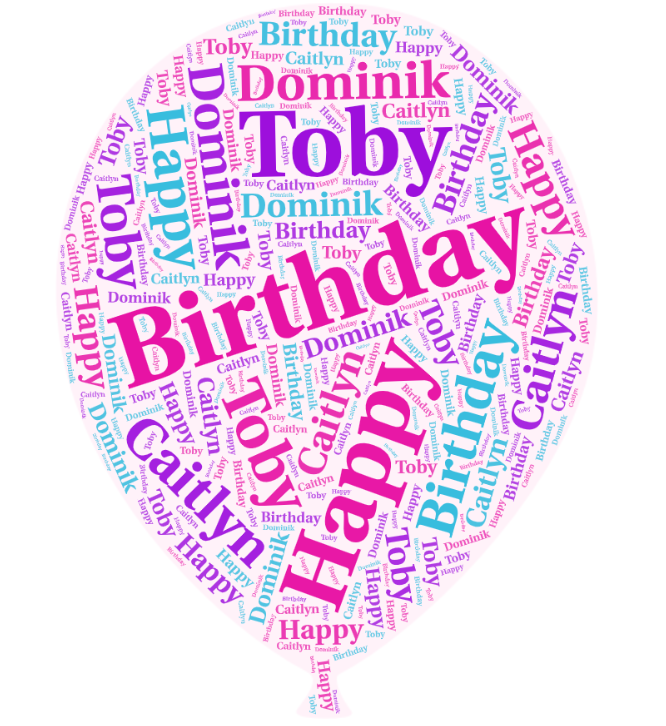 Mrs Evans has written another letter to you...it's attached at the bottom of the page!