Young author in school
A talented young author visited us and inspired us this week...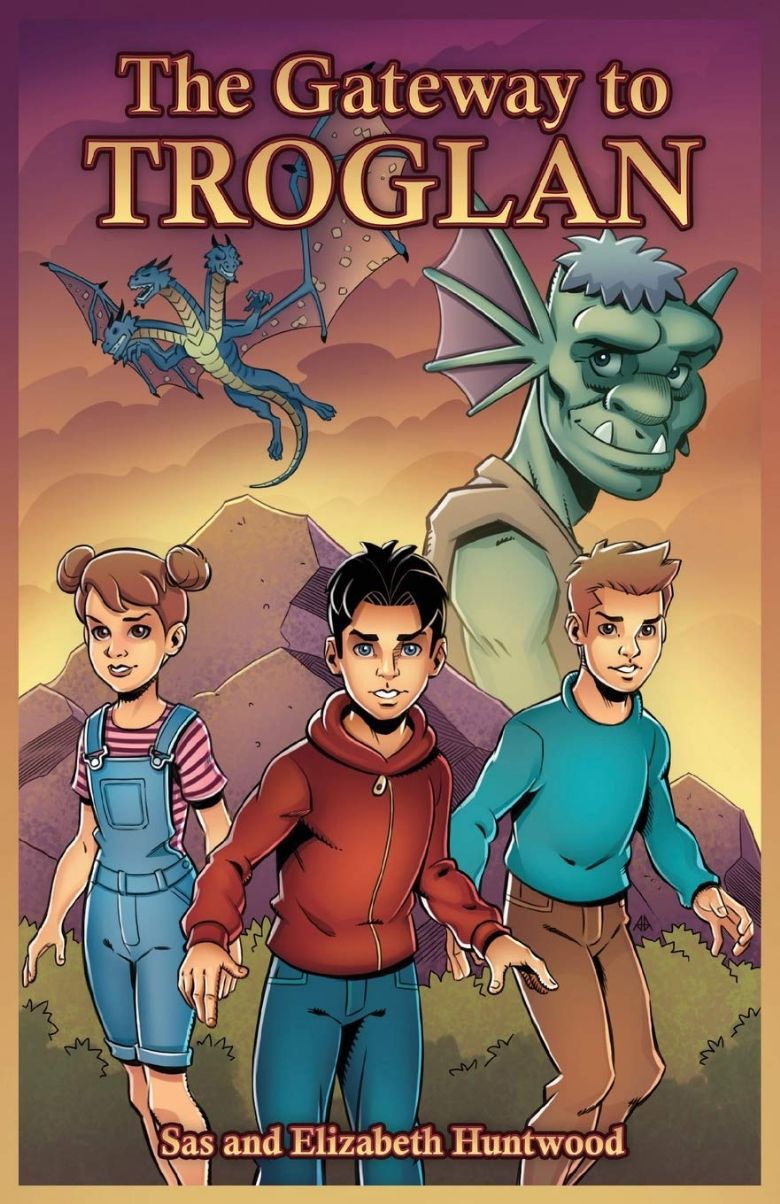 We were privileged to have a young author visit Meadow Vale on Thursday and speak to the children in KS2 about writing a children's book. Elizabeth, who is 9 years old, and her mum have written and published a children's adventure book called "The Gateway to Troglan". The story is full of trolls, magic, dragons, ogres and riddles. She spoke about the process of having an idea for a book and all the steps they went through to get it published which involved many bedtimes writing and editing as well as sending the script to an editor for corrections and finally finding a publisher to print and publish it. A lengthy process that took a whole year to complete. The children were fascinated by Elizabeth and many were inspired to follow in her footsteps.