#mvyear6 - Your Fantastic Achievements
@mv_primary #mvyear6
We would like you to share what you have been doing at home with us by tweeting us and then using #mvyear6. Ask your adult to help you with this. If they don't have a twitter account, it is free to sign up and a great way to keep in touch with what is going on at school. Please be aware of keeping yourself safe online - the twitter feed and # will be visible to people outside of our school community.
We are so proud of what you have achieved in school so far this year that we want to celebrate and share what you are doing at home. Let's get tweeting!
Fantastic maths learning, good job! Loving the marking too!
Really great effort with the writing task today! Interestingly, this has been written from the perspective of a soldier that didn't want to be there - they were called 'Jewish Sympathisers' and some even found ways in which to help the Jewish people escape their fate
An amazing piece of artwork containing a really important message. We miss you all and want you to keep safe, so definitely follow the advice on this poster...keep safe by staying at home!
.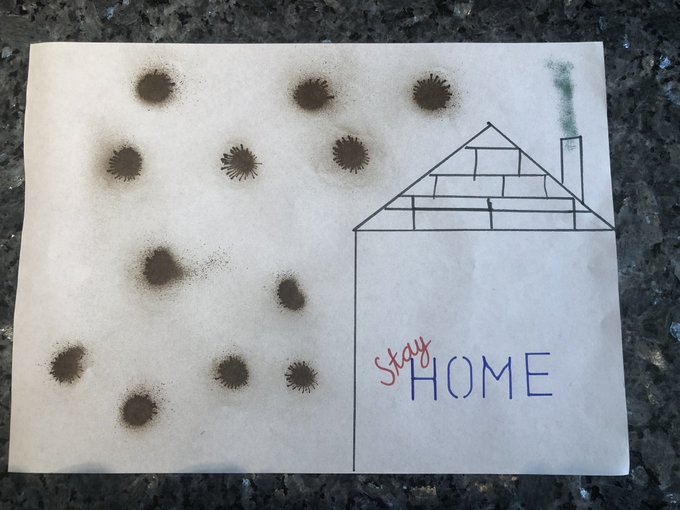 'Stay at Home' artwork! This was inspired by Banksy. Can you spot which features of Banksy's artwork have been used in this?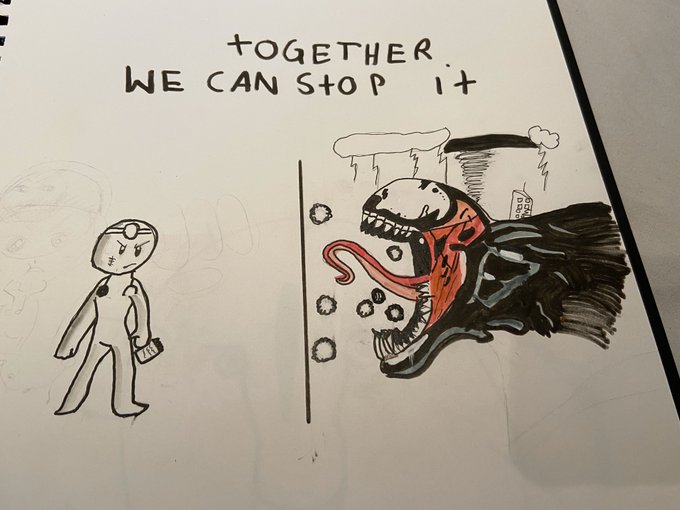 A fabulous piece of artwork depicting the incredible job the NHS are doing at keeping us all safe. But we have our part to play too by staying at home and helping to protect the NHS.
A lovely acrostic poem describing the thoughts and feelings of an evacuee; not all children were excited or saw it as an adventure - many didn't want to leave their families.
Some powerful vocabulary used in this letter home and a good use of colloquialisms too.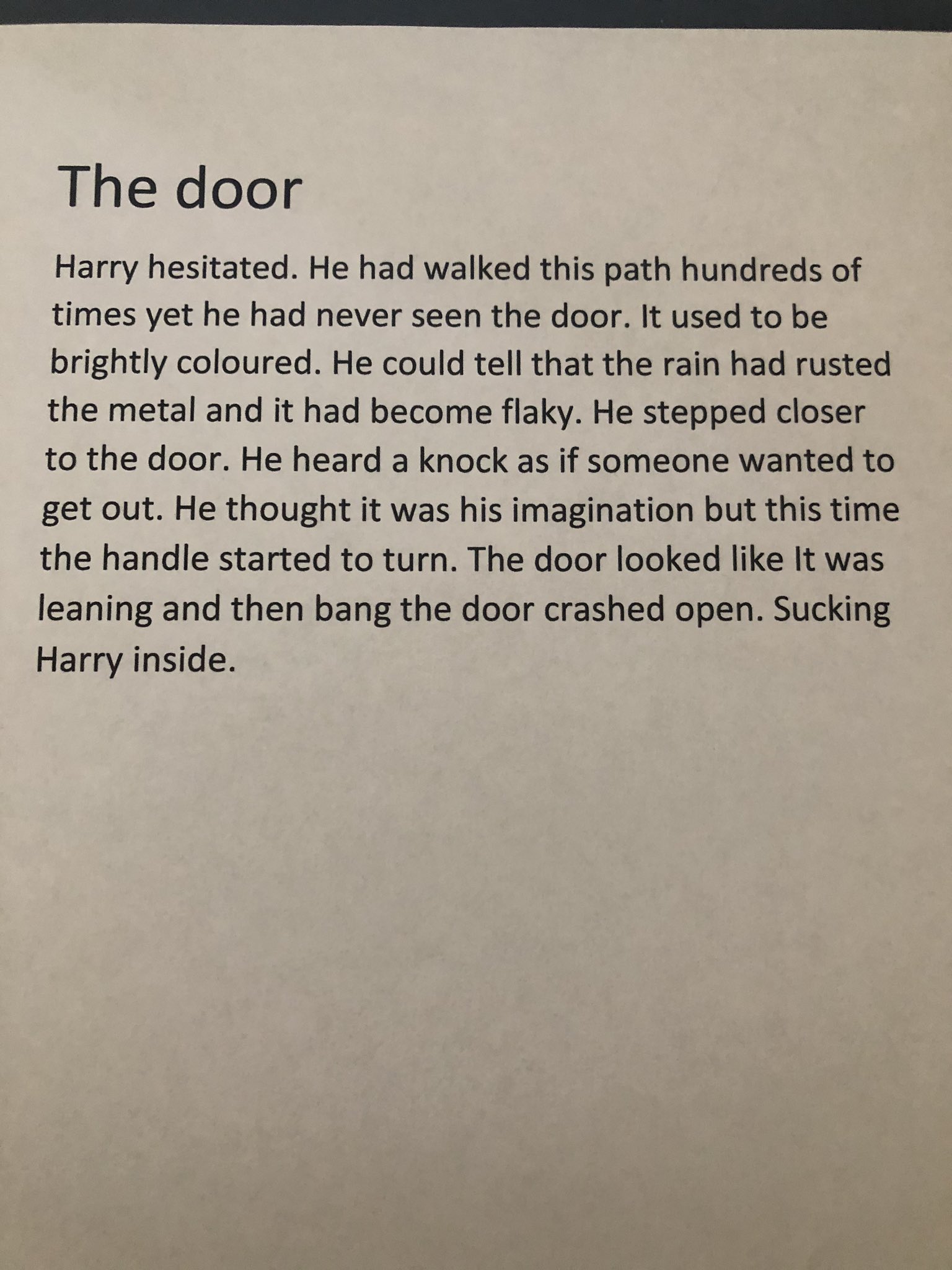 This is a great example of how to hook a reader. The use of short sentences injects a sense of suspense; leaving the reader wondering what will happen next is another great engaging technique used in this short piece of writing. This highlights that it doesn't always matter about how much you write, it's about the quality of the sentences!