EYFS (Nursery & Reception)
Welcome to the Early Years Foundation Stage
Nursery & Reception Classes (Sept 2020)
Our Teachers are:
Mrs Brunswick/Mrs Bogé - Nursery
Mrs Khan - Badgers (Reception)
Miss Chunn - Squirrels (Reception)
Miss Reading - Rabbits (Reception)
Welcome back to the Spring Term in EYFS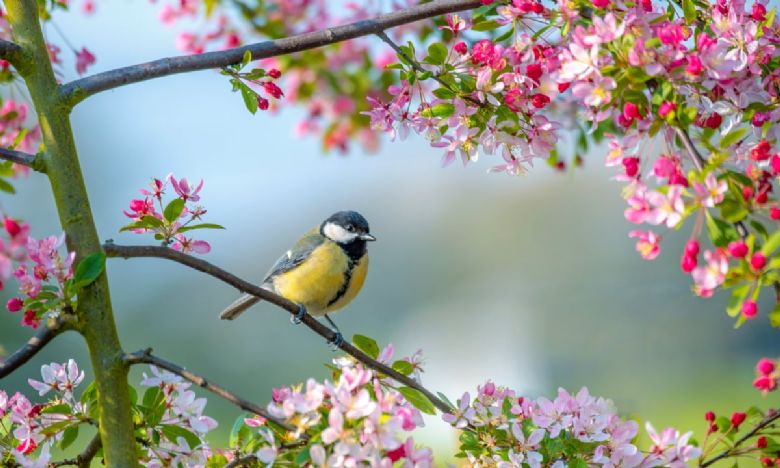 We are looking forward to welcoming you back to school, however if you are unable to attend because you need to self isolate then please use the links below to support your home learning. Planning will be uploaded each Friday for the following week. It would be lovely to see your learning so don't forget to upload to tapestry.
Maths:
https://whiterosemaths.com/homelearning/early-years/
Phonics games:
https://www.phonicsplay.co.uk/