EYFS (Nursery & Reception)
Welcome to the Early Years Foundation Stage
Nursery & Reception Classes (Sept 2020)
Our Teachers are:
Mrs Brunswick/Mrs Freeman - Nursery
Mrs Khan - Badgers (Reception)
Miss Chunn - Squirrels (Reception)
Miss Reading - Rabbits (Reception)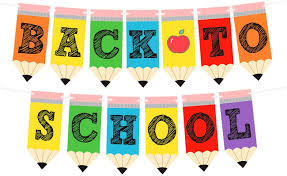 Welcome back everyone!
Welcome back to the Summer Term! We are so pleased to have you all back with us. We have all been enjoying the lovely sunny weather and getting back into the swing of things. We hope you are enjoying the 'what we are learning' video on Tapestry that replaces the newsletter. If you are isolating at home please do use these to support your child's learning. There are also a variety of websites which you may find helpful too;
www.phonicsplay.co.uk
https://whiterosemaths.com/homelearning/early-years/
https://classroom.thenational.academy/subjects-by-year/reception
As of Friday 5th March 2021 (3.30pm) all help@ email addresses will no longer be accessible. For any information, messages and/or queries please contact the school office or use Tapestry.
The EYFS team