French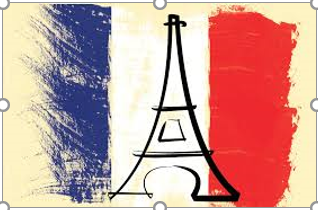 ---
We now have access to Language Angels Home School! This means you can now practise your French at home in a very similar way to that as we do in school.
2. Click LOGIN in the top right corner of the screen.
3. Select the HOME SCHOOL option.
4. Enter USERNAME: Meadow1112 and PASSWORD: lahome.
5. Select the UNIT you want.
Having looked at the units, we think you're best starting at the 'Intermediate Challenge Level'. It makes sense to start with Unit 1: En Classe.
6. Select your LESSON and click START LESSON.
Each topic has 5 lessons. Similarly to our normal lessons in school, the PPT with sound buttons is available for you to be introduced to the vocabulary verbally first then written. There are 'Support Notes' included, activities and vocabulary sheets. There is also a games arcade where you will find games that reinforce your learning. The games available will be highlighted for you!