Week 4 Beginning 27th April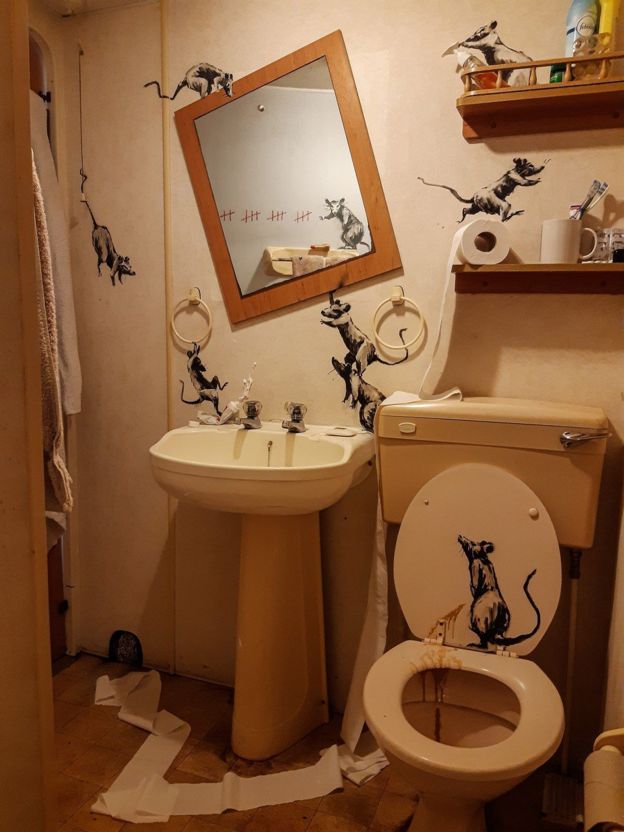 This week - Art!
Above is one of the latest offerings from Banksy. We looked at this particular artist during our 'Tale of Three Cities' project. Bansky transformed their bathroom to include rats running amok! Lots of Banksy art includes rats - I wonder why that may be?
This week, we would like you to become artists.
First of all, carry out some research on Banksy - you could maybe make an information poster or profile about them (this can be on paper or maybe a powerpoint if you have access to a computer). If you'd prefer, you can research another artist of your choice. Maybe you like the geometric shapes of Kandinsky or the pointillism technique of Seurat? If you need a 'point' in the right direction, here's a few artists that you may wish to pick from:
KANDINSKY, MONDRIAN, MATISSE, VAN GOGH, SEURAT, MONET, WARHOL, KLIMT, POLLOCK and O'KEEFE.
After your research, you hopefully have some idea of the techniques your particular artist likes/liked to use. With this in mind, we'd like to try and use the same technique and create a piece of art which conveys the very important message of 'Stay At Home'. Below are some examples which you may like to replicate or just use as inspiration.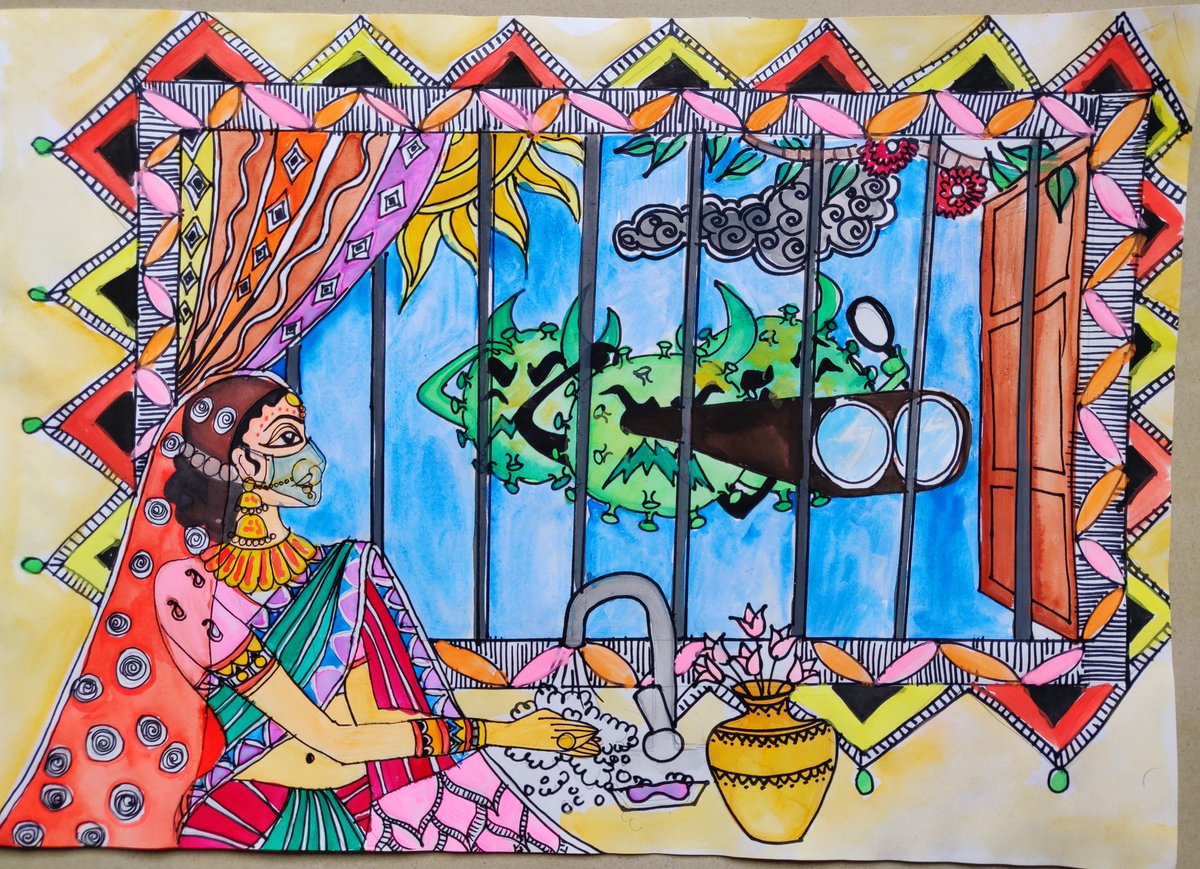 You can use pencils, pens, paint, chalk...anything you have at home! It can be a 2d or 3d creation of any size you wish. It can be completed in your sketch book or you may just want to plan it in your book. Your piece may include the words 'stay at home' or you may try to convey the message through your art work (like the third picture above). All we ask is that you spend time on your research, plan your piece of art and then take your time creating it. Don't forget to share what you create with us via Twitter using #mvyear6 - we can't wait to see what you come up with!
Disclaimer: The Year 6 teachers take no responsibility for you turning your bathroom into pieces of art. Please don't turn your bathroom into a piece of artwork without your adult's permission!