Week 7 Beginning 18th May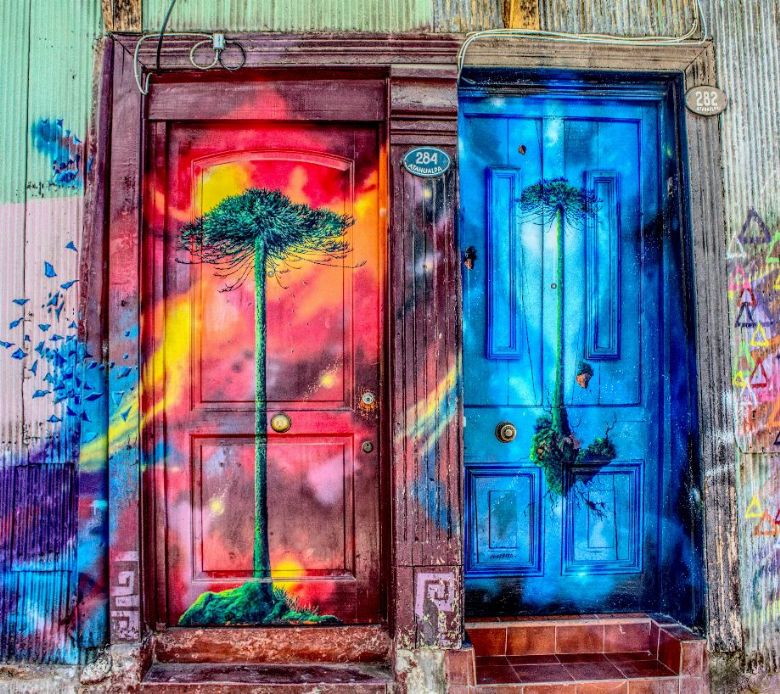 ---
English
Often writers use doors as a tool for opening up a new world or to build suspense. Think of the children going through the wardrobe door in The Lion, the Witch and the Wardrobe by C. S. Lewis or Coraline travelling to another world through a small door in her house in the story Coraline by Neil Gaiman.
Keeping to the theme of CS Lewis and worlds behind doors, this weeks Monday reading comprehension is based on Alice in Wonderland where she has drunk a magic potion that makes her incredibly tall. As usual there is a 1-3 star activity for you to choose and the answers are included.
On Tuesday, we are going to imagine the possibilities that could lie behind a magic door and use our thoughts to write a poem.
On Wednesday, we are going to look at idioms. Idioms are phases that mean something different from their literal meaning.
On Thursday, we are creating a descriptive piece of writing about a mysterious door as perceived by the eyes of your character.
Now you've reached Friday, it is time again to choose a text from your CGP book, checking your answers again carefully, remembering to be honest with yourself if you struggled slightly.