YEAR 1

Have a wonderful summer, Year 1!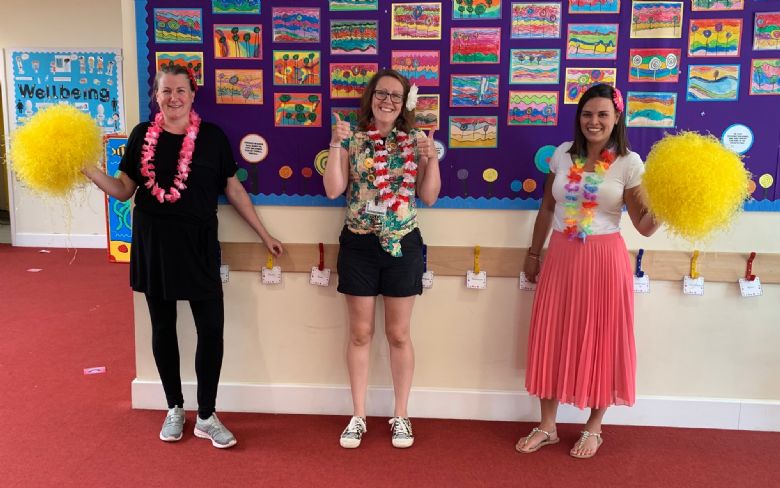 We loved seeing lots of you last week as you came into school to meet your new Year 2 teachers. Thank you, and your grown-ups, for the lovely presents you gave us all - we felt very emotional on Friday and so lucky to have spent the year teaching you.
All three of us are extremely proud of all you have achieved this year and all that you will continue to achieve as you move through KS1 and beyond. Remember to always try your best and reach for the stars.
We wish you all a very happy summer holiday. Stay safe.
Lots of love, Miss Chunn, Mrs Coles & Mrs Jones xxx
Answers from last week's video!
1. Queen Elizabeth ||
2. London
3. Moordale Avenue
4. Big Ben, Tower Bridge, London Eye, Shard (amongst others!)
5. Scotland, Wales, England, Northern Ireland.
6. Carnivore
7. Windsor
8. Leaves
9. Duchess of Cambridge/Kate Middleton
10. Punch and Judy
Don't forget that if you need any learning based support (or wish to share anything with us - we'd love to see!) you can continue to use the following email.
Here's a special 'welcome back' message for September
(click on the image)