YEAR 1

Hi Year 1!
You've seen the teachers lots in these weekly videos. This week, it is another one that involves more of the adults you see everyday in KS1!
It was lovely to see 1J & 1C online. Unfortunately 1L did experience technical difficulties but don't worry we are working hard to sort it out! Grown-ups, please keep your eyes peeled for further emails as we will hold meetings next week. If you cannot make the meeting slot detailed in the email, please do not worry there will be lots more opportunities over the weeks to follow.
This page will continue to be filled with lots of wonderful learning over the coming weeks. Keep looking at the tabs weekly for English, Maths and Wider Curriculum learning.
For those of you returning to school in the coming weeks, you might wish to go through this short powerpoint all about 'Little Bear returning to school' to help prepare your child for some of the upcoming changes. It can be found in the tabs below. We hope it proves useful.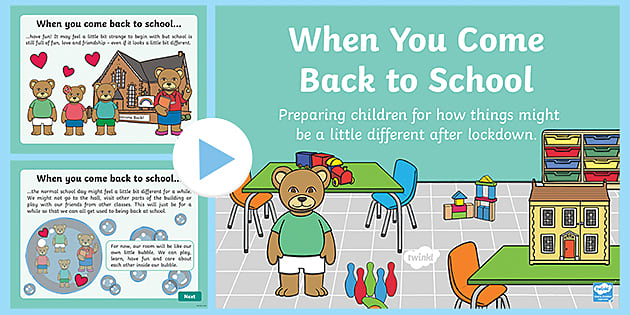 Don't forget that if you need any learning based support (or wish to share anything with us - we'd love to see!) you can continue to use the following email.
Mrs Jones, Miss Chunn & Mrs Coles :)