YEAR 4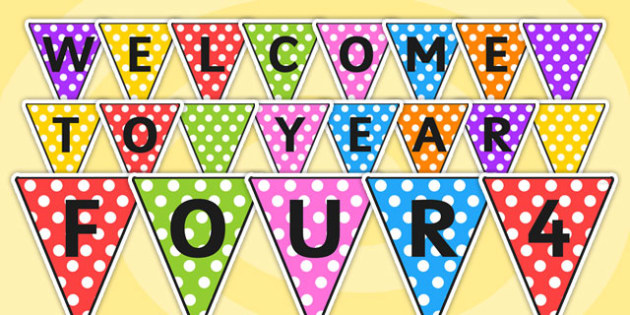 Hello Year 4,
We are now using Teams to upload lessons for those of you who are working from home.
Click here to access our remote learning platform.
Each day, there will be a lesson for maths, English and one foundation subject. We will also be reading you a story to enjoy! In addition, you can use your logins for TT Rock stars and Oxford Reading Buddy. If you have any problems you can contact us on y4help@meadowvaleprimary.com
We know this is a challenging time. Try your best and remember to be kind to the people around you. We look forward to seeing you on the Teams meetings we will hold each week.
Kind regards
Ms Ahmed, Mrs Davies and Miss Wilder
__________
For maths, we follow the White Rose Maths scheme and daily videos can be found on their website: https://whiterosemaths.com/homelearning/
The government-funded online learning platform, Oak Academy also provides daily lessons which can be found here: https://classroom.thenational.academy/schedule-by-year/year-4
BBC Bitesize are also providing online lessons which you can access here:https://www.bbc.co.uk/bitesize/levels/zbr9wmn
In addition to these resources, all of our pupils have been given login details for the Oxford Reading Buddy and Times Table Rockstar websites.